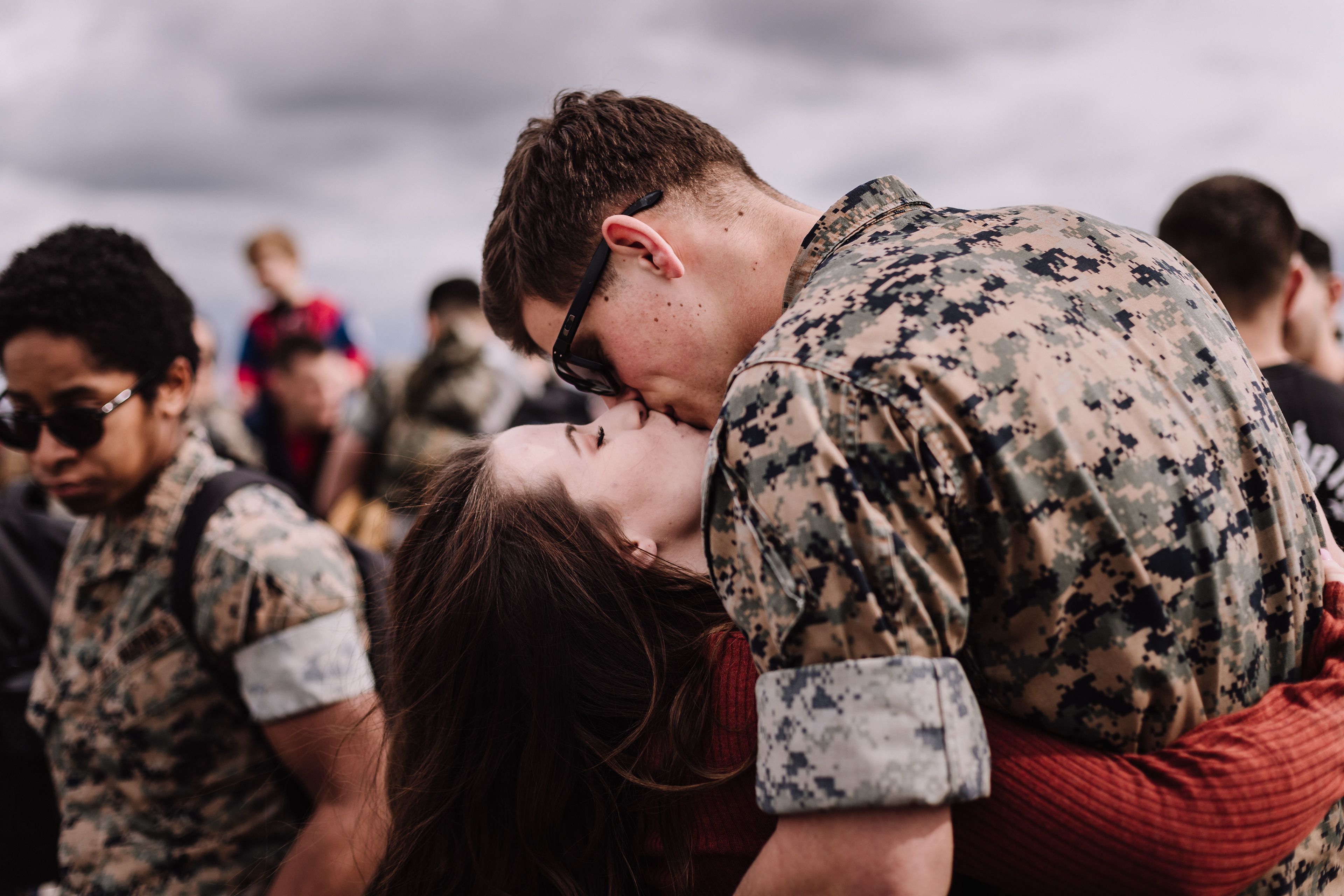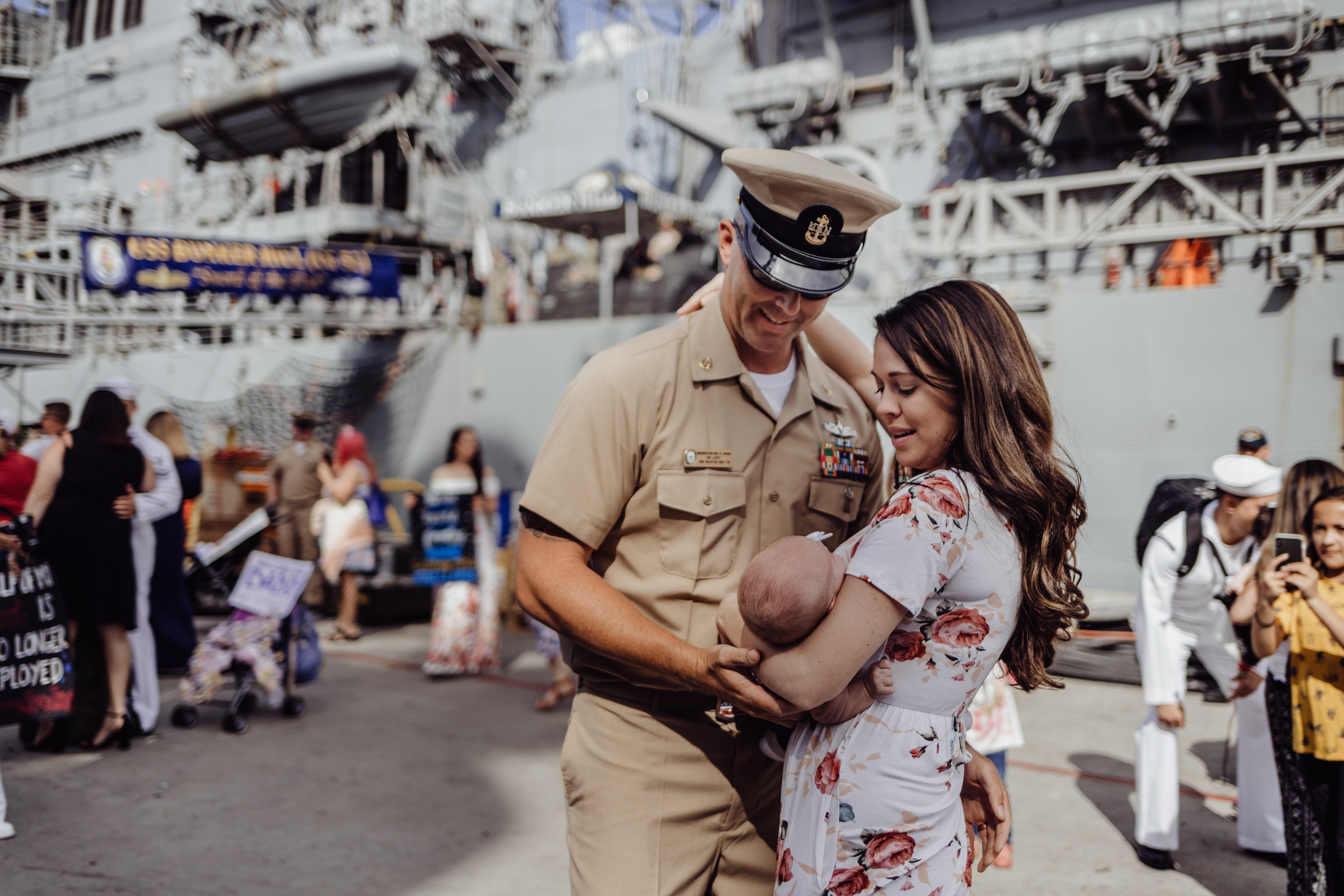 To get to our Portfolio galleries: 
Already checked out our work and ready to book your session?
We will get back to you within 2 business days.See more at: www.facebook.com/morningowlor blog.morningowlfineart.com
I'm Morgan Liberatore of Morning Owl Fine Art Photography. 
As a wife, mother, and creative, I started sewing at the age of 8, photography at the age of 10, ceramics at the age of 14 -and- the list keeps growing!
As a new Sandiagan; I have been enjoying my time with family while my husband is home from his Military obligations and when I am  home from mine. 
In my spare time, I photograph families in the San Diego area; sew dresses for maternity shoots, make props for toddler minis sessions, and so much more

.