Promotions:
Promotions associated with mini sessions include rewards for returning mini session clients and their referrals! Below you will find our current mini session offer. 
Returning Mini Session Client:
We would LOVE to reward our dedicated mini session goers with 2 additional images at your next mini session!
Referral:
As a referral, you will receive two additional images if you can provide the name of whom referred you. We love to have new clients and want to reward those who make an effort to promote Morning Owl Fine Art as well as their referrals.
Referee:
As a referee, you can earn additional images! For each referral that books and pays a deposit, you will receive TWO additional images. This credit can be applied to your mini session or saved for a future mini session. 
and YES! You can be a returning client AND a referee!
Mini Sessions:
2019 Christmas Tree Farm Minis
We had a hit without toddler Christmas Minis the past few years and this is the first year we get to offer FAMILY minis! 
These will be held on November 9th 2019 at the Family Christmas Tree Farm in El Cajon, CA.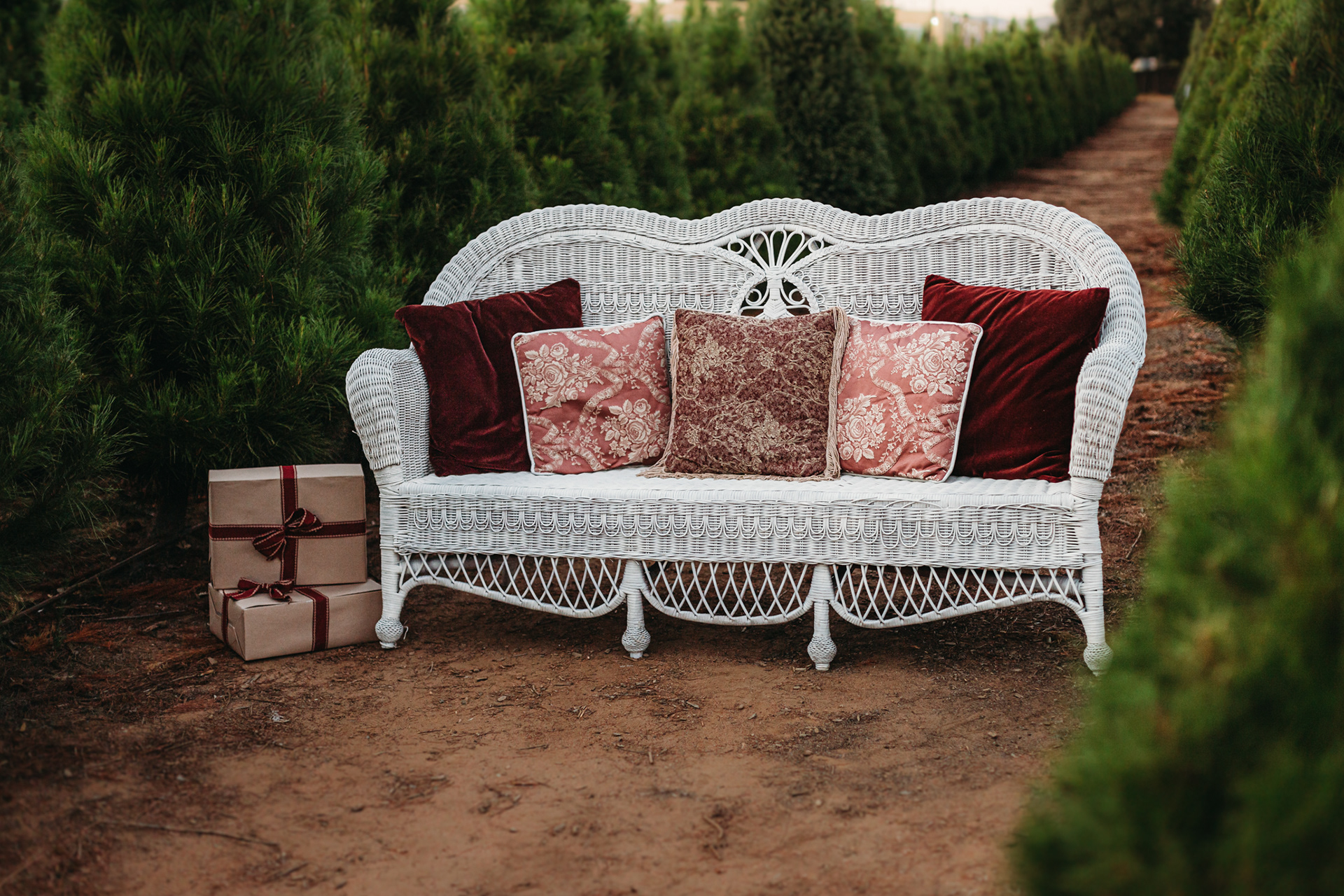 Pricing:
Our Pricing starts at $95 with our sitting fee. This sitting fee is to hold your position for your 15-minute session and includes 2 digital images with print release. An online gallery will be created with all usable images from the session including two fully edited examples - "Sneak Peeks". Upon gallery viewing; you will have the opportunity to select one of the following packages:
$40 - 2 Digital Images 
$75 - 4 Digital Images
$99 - 6 Digital Images
$115 - 8 Digital Images 
$130 - 10 Digital Images
$172 - 16 Digital Images
$220 - 22 Digital Images 
$275 - 30 Digital Images
After your package is selected and paid for, all images will be edited similarly to your 'Sneak Peek' images. Image delivery will be within 5-14 days after your package selection.  
How to book:
Booking is available for 15-minute intervals starting at 2:45pm  and ending at 5:15 pm.
Your sitting fee is to be paid within 24 hours of submitting
this form
to ensure your time and date is locked in.
Check out these examples below: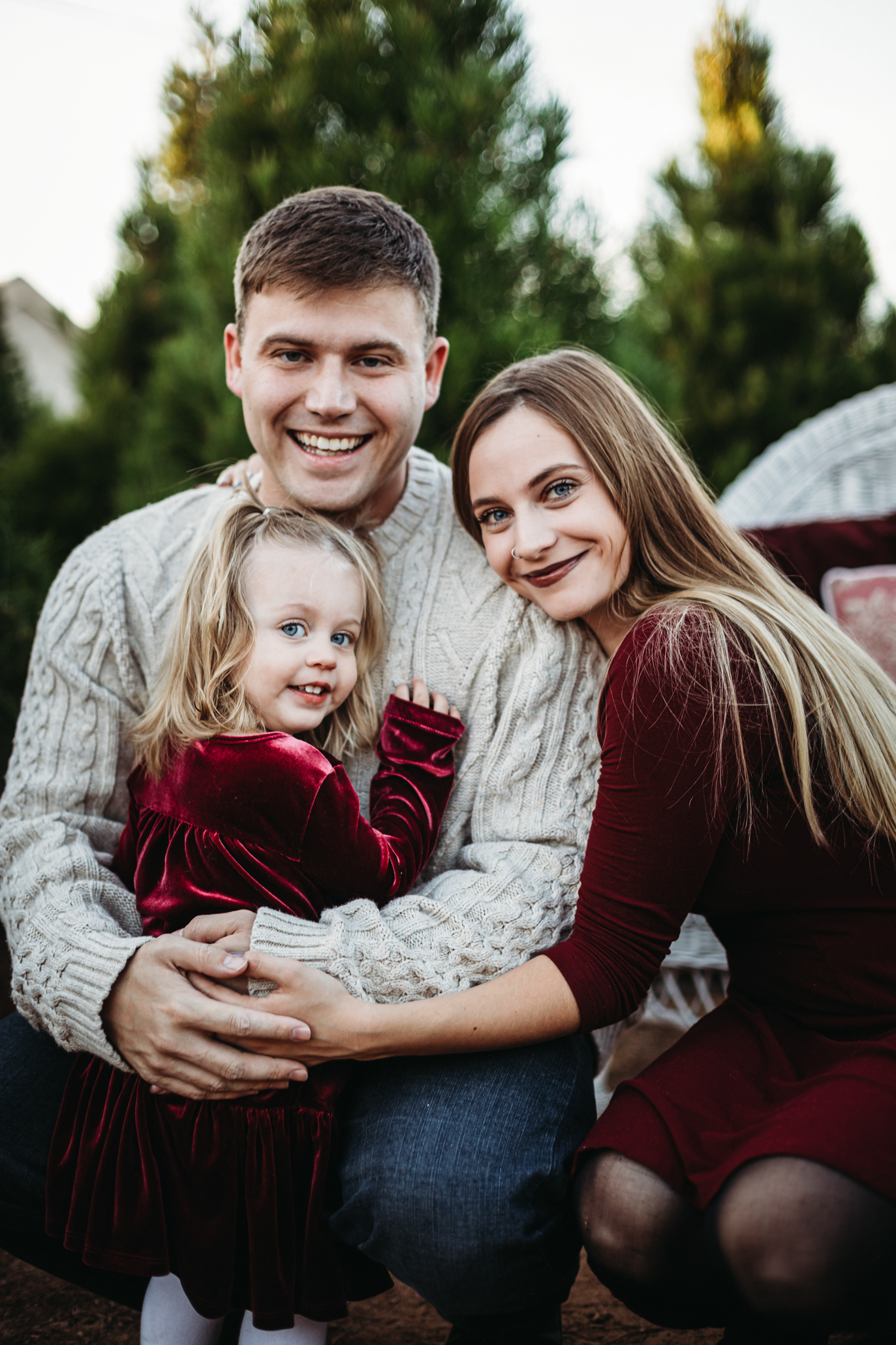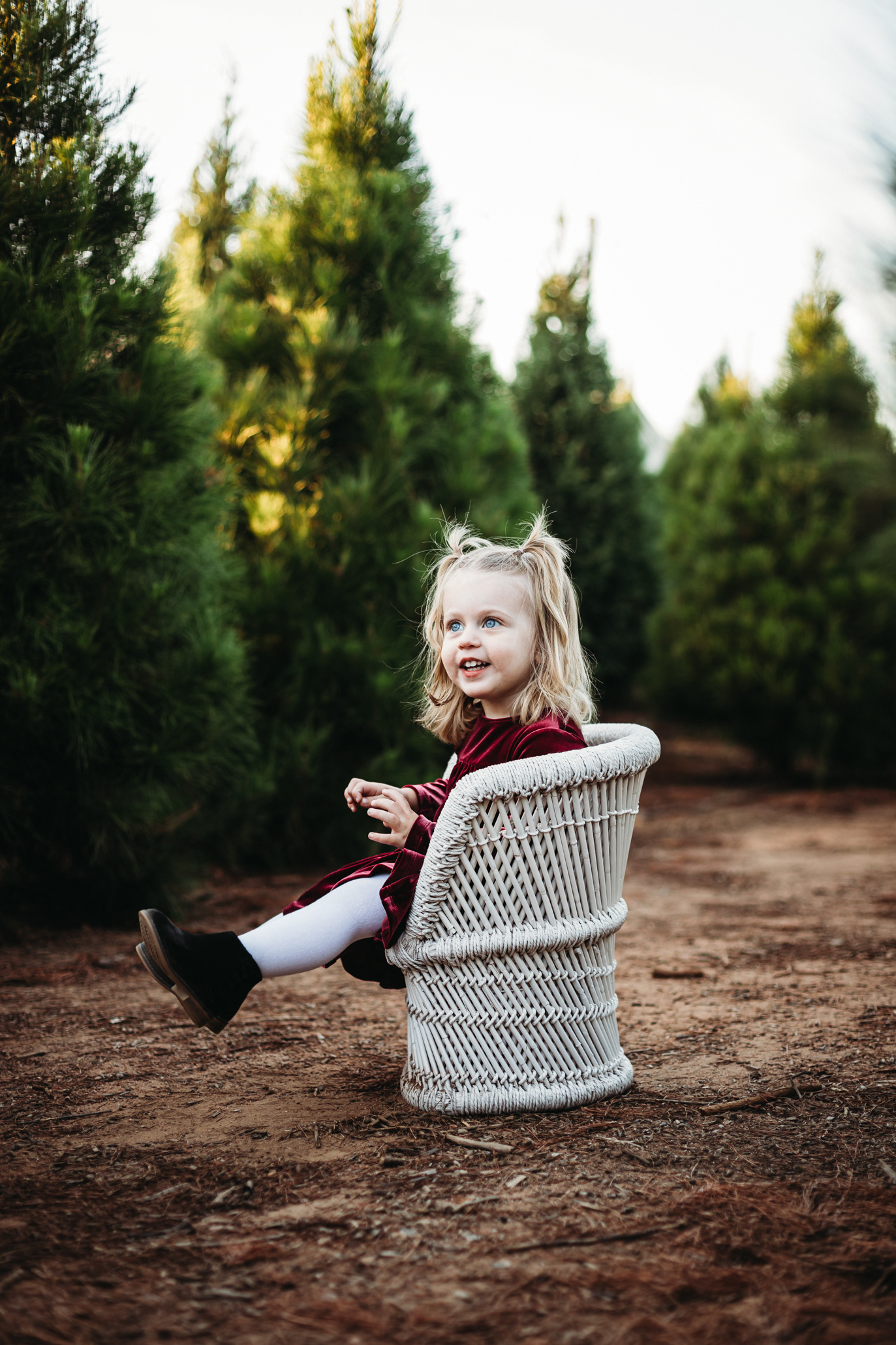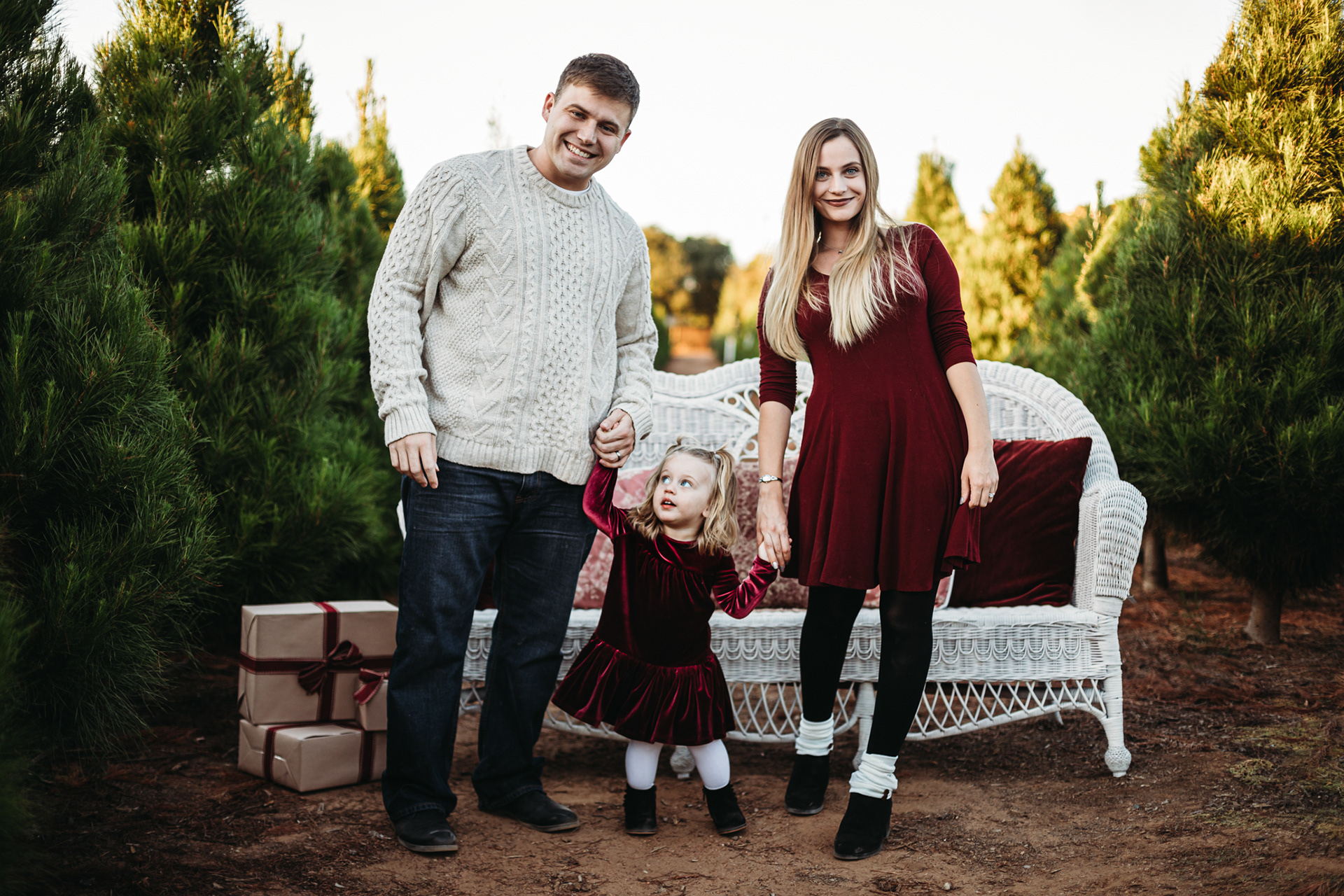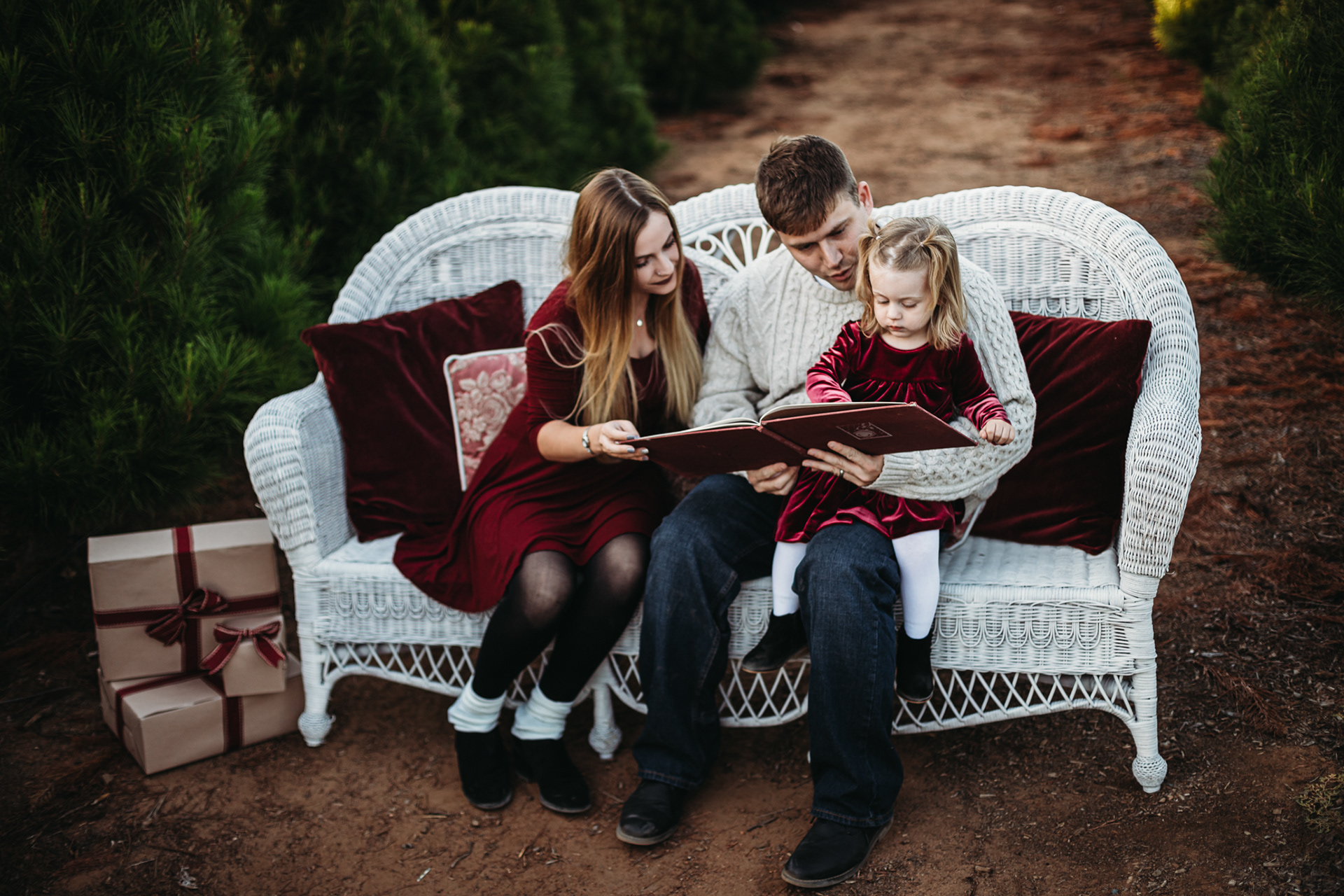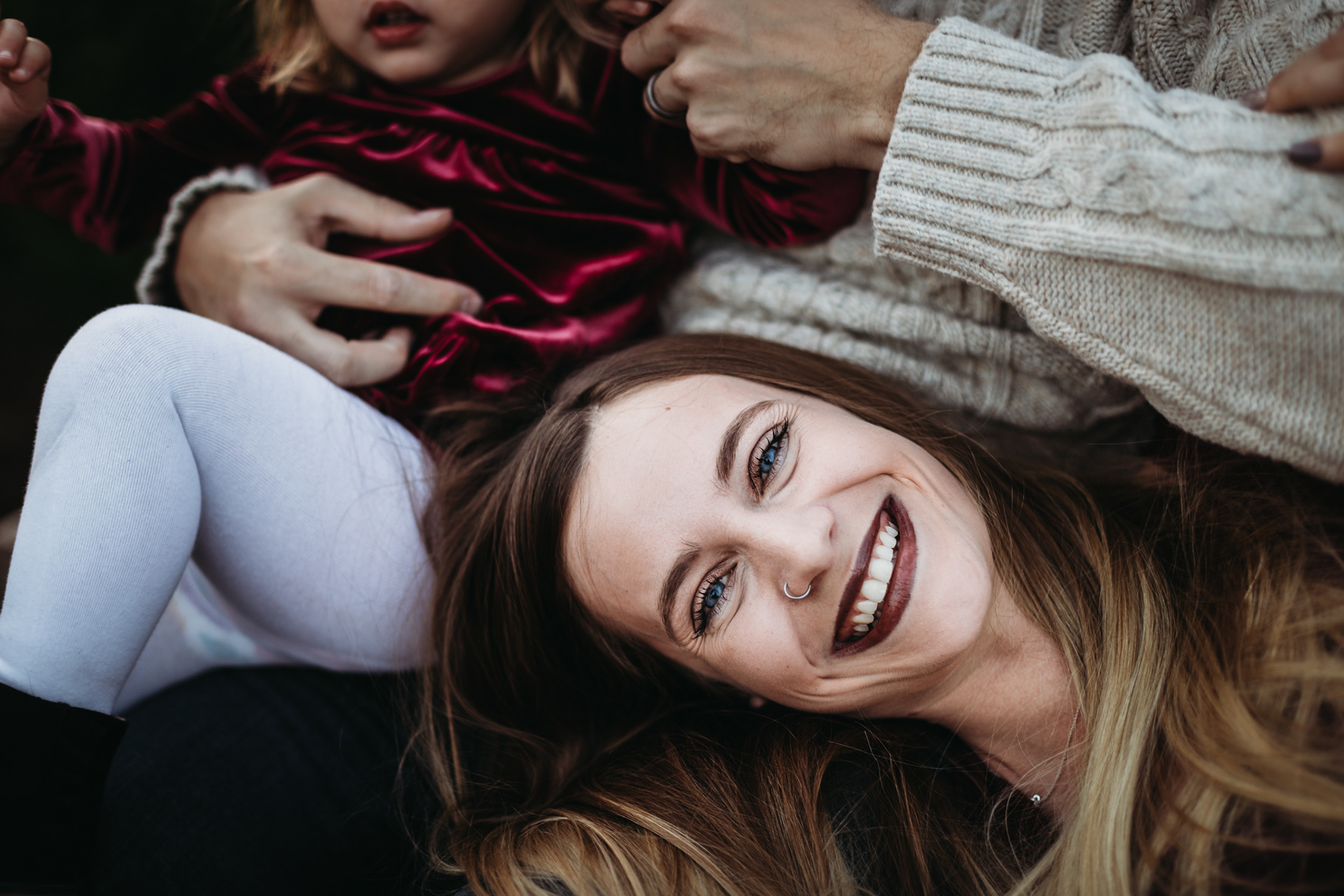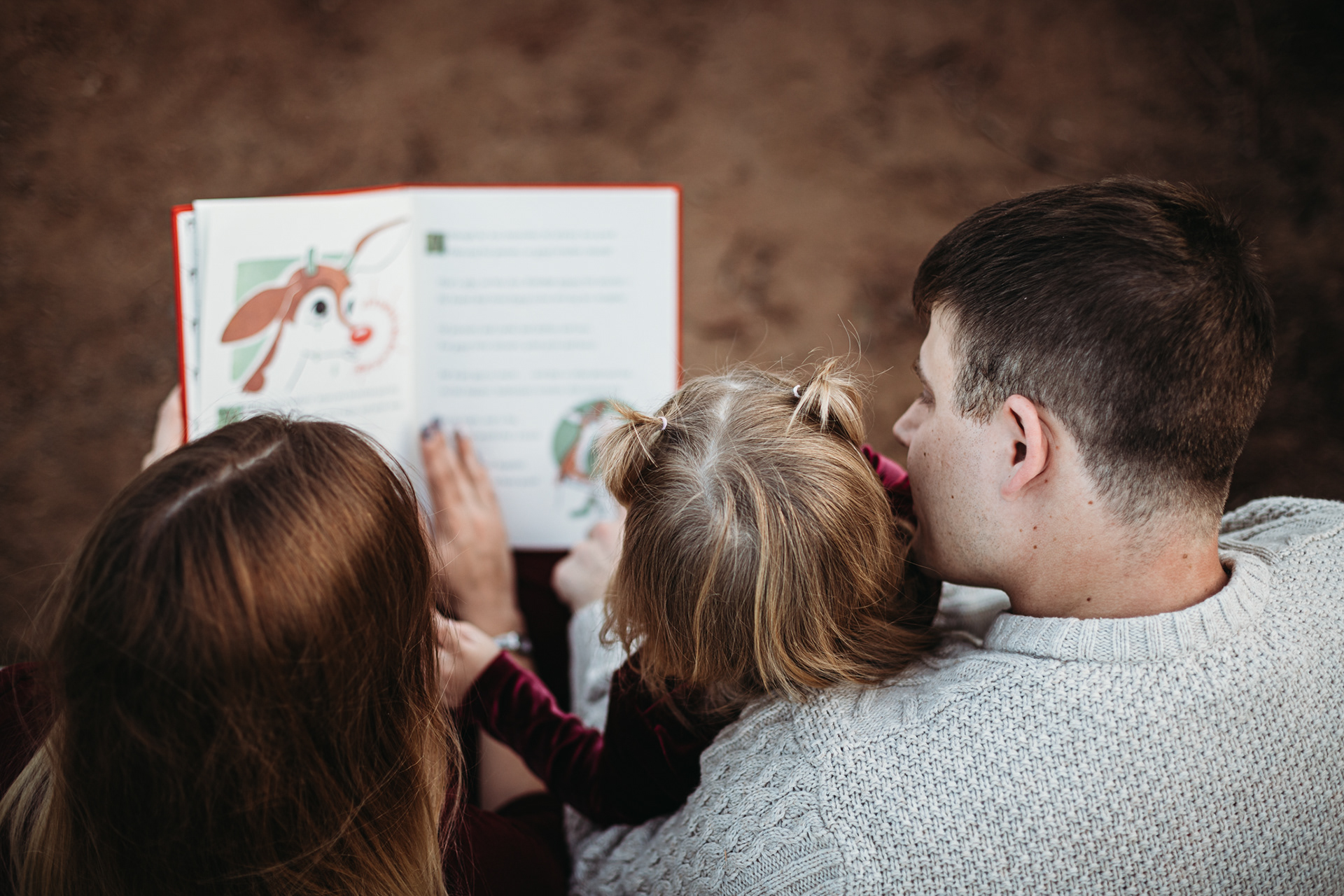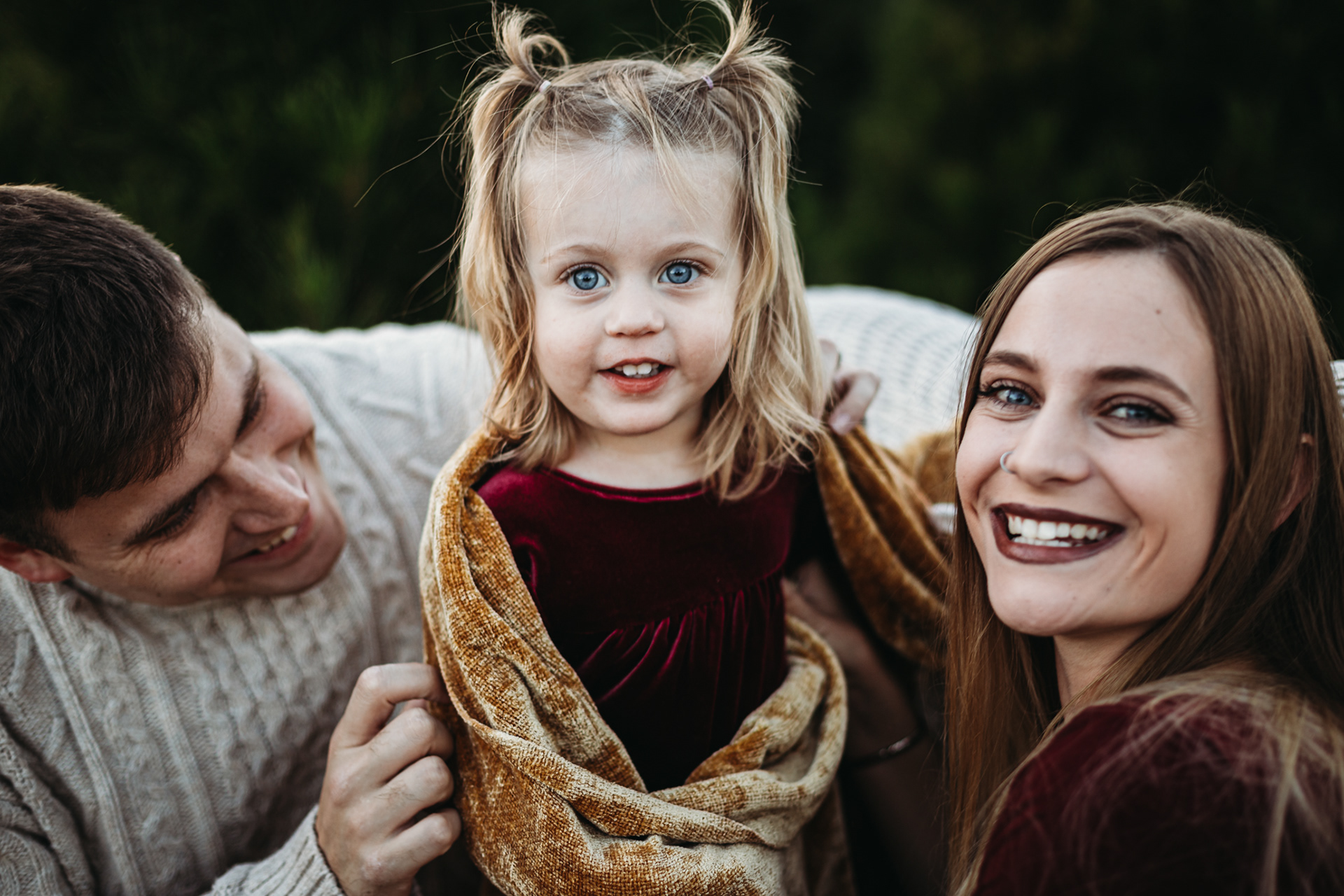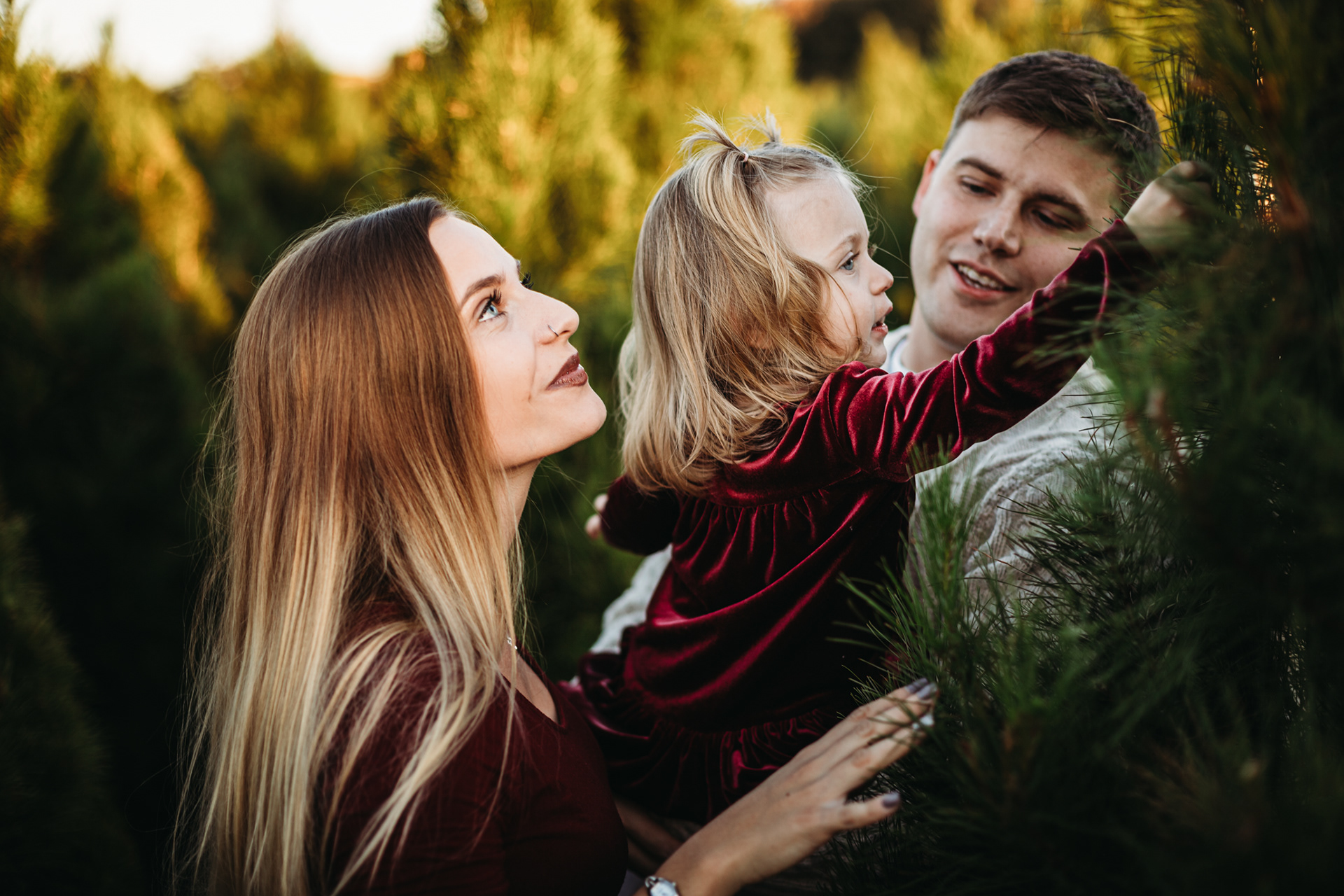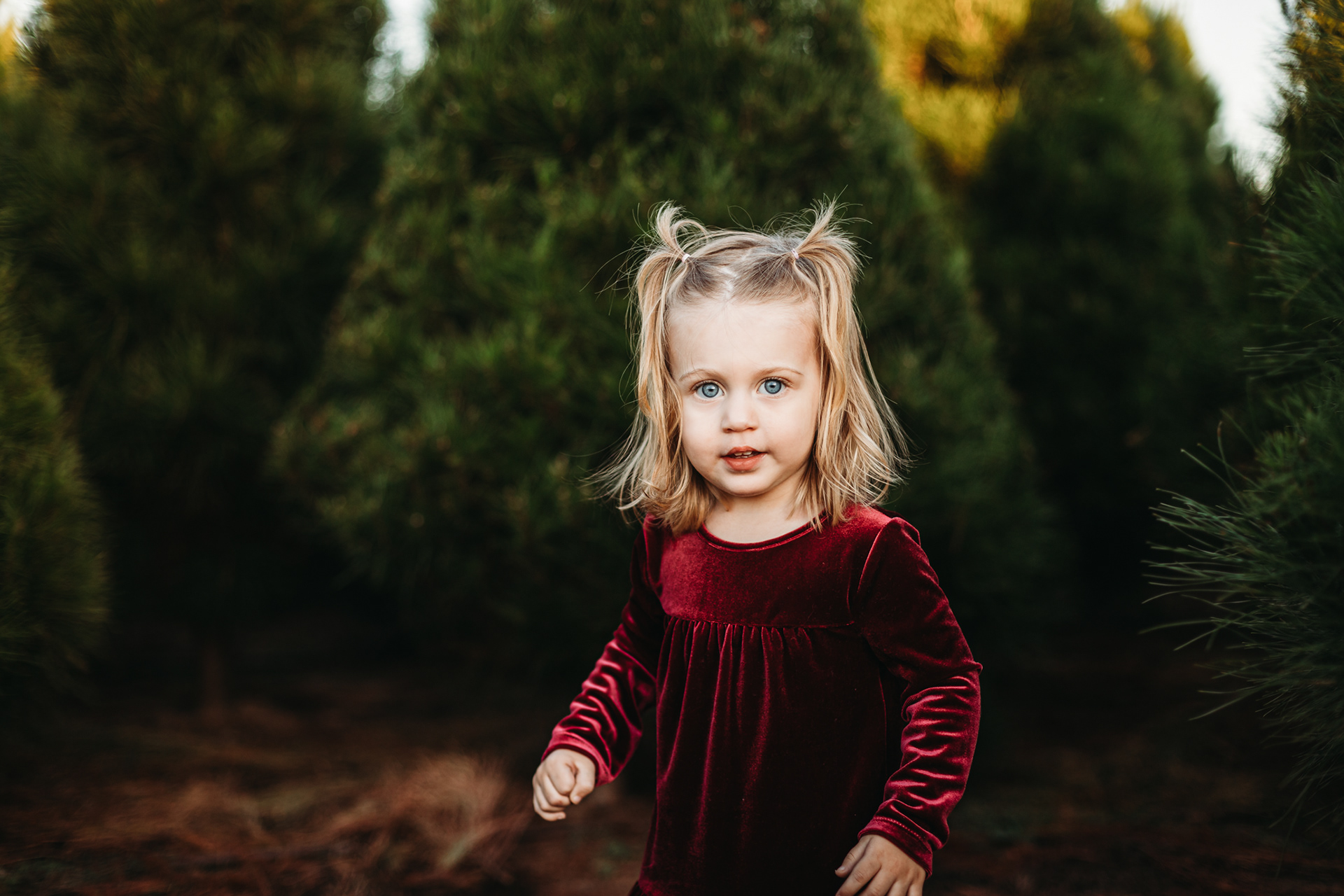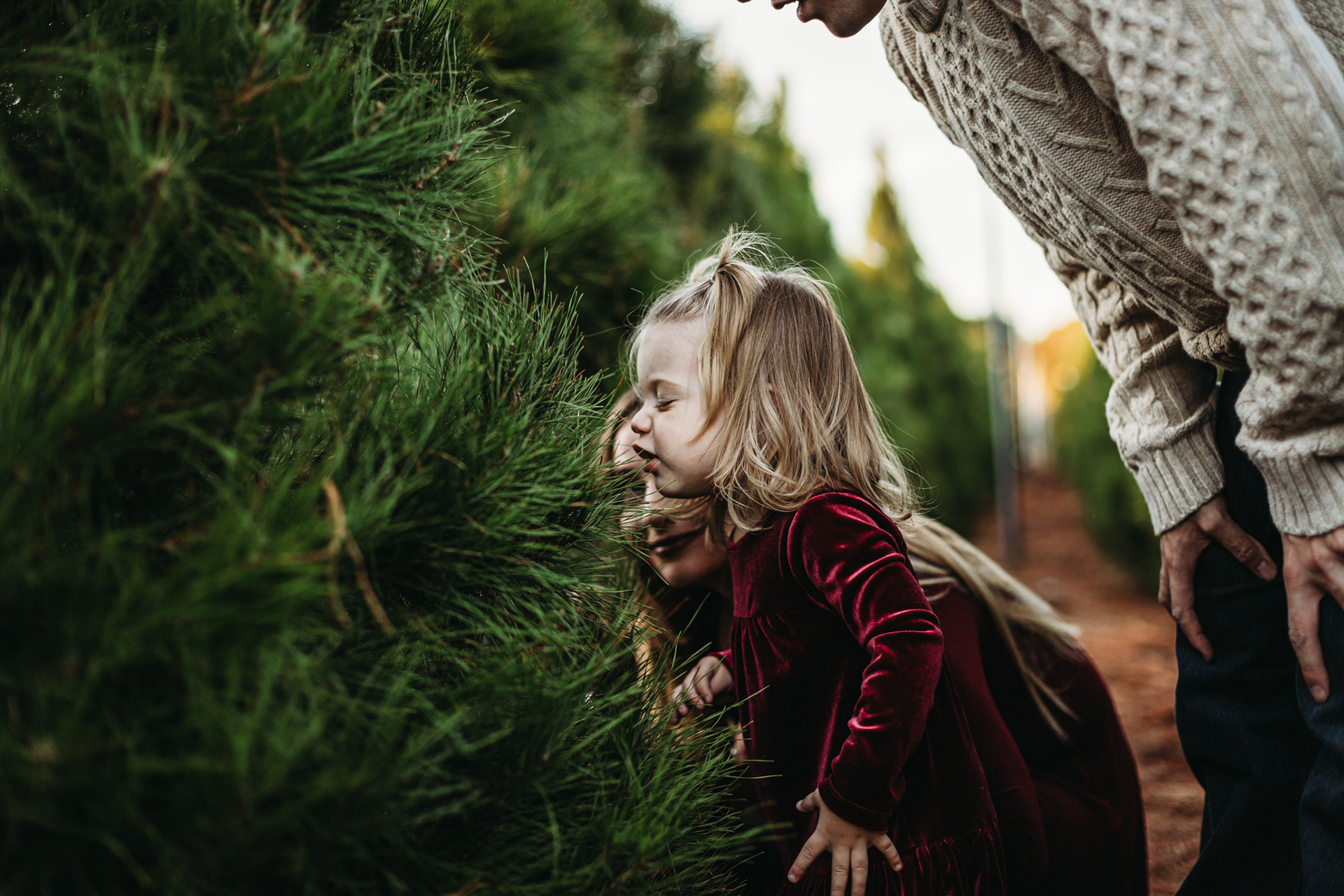 We have an event up on Facebook for you to join. There are outfit suggestions and other talk; check it out
right here.