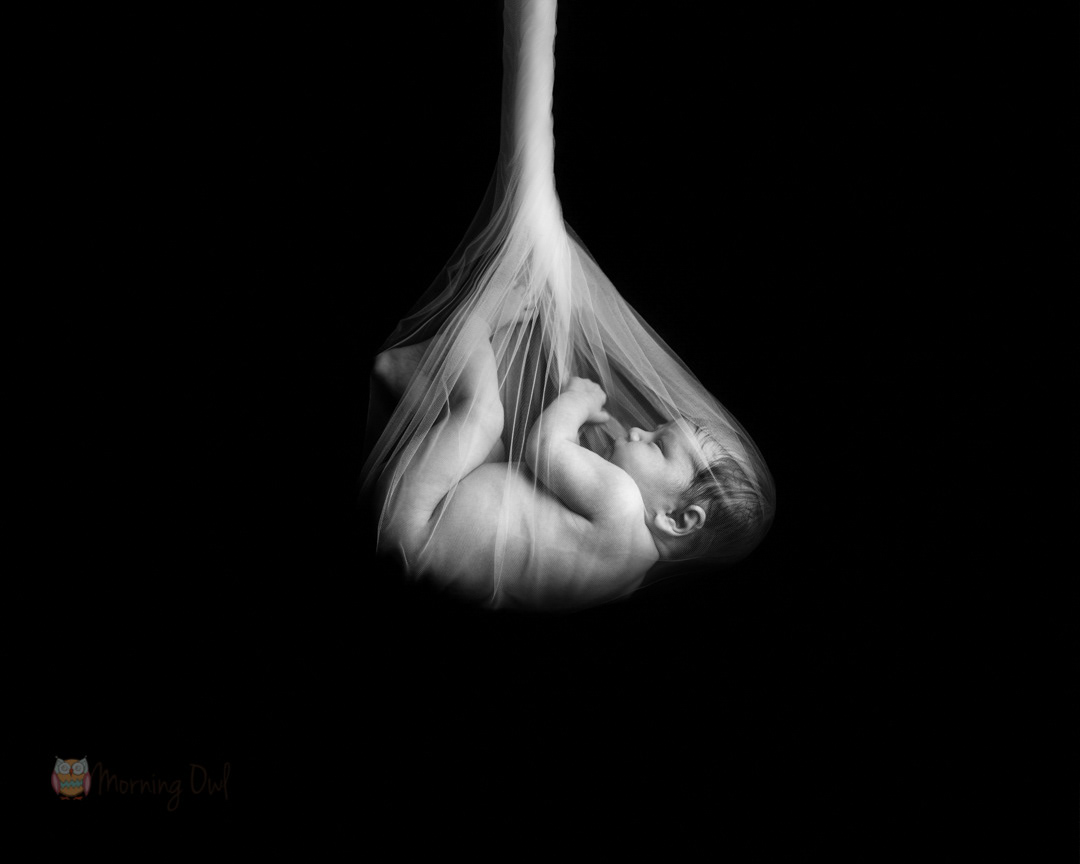 -Fresh 48 is a session held within 48 hours of birth (usually at a hospital in your recovery room) to showcase the tinny features that are going to begin to change and to remember your time spent at that location as your bundle of joy entered the world.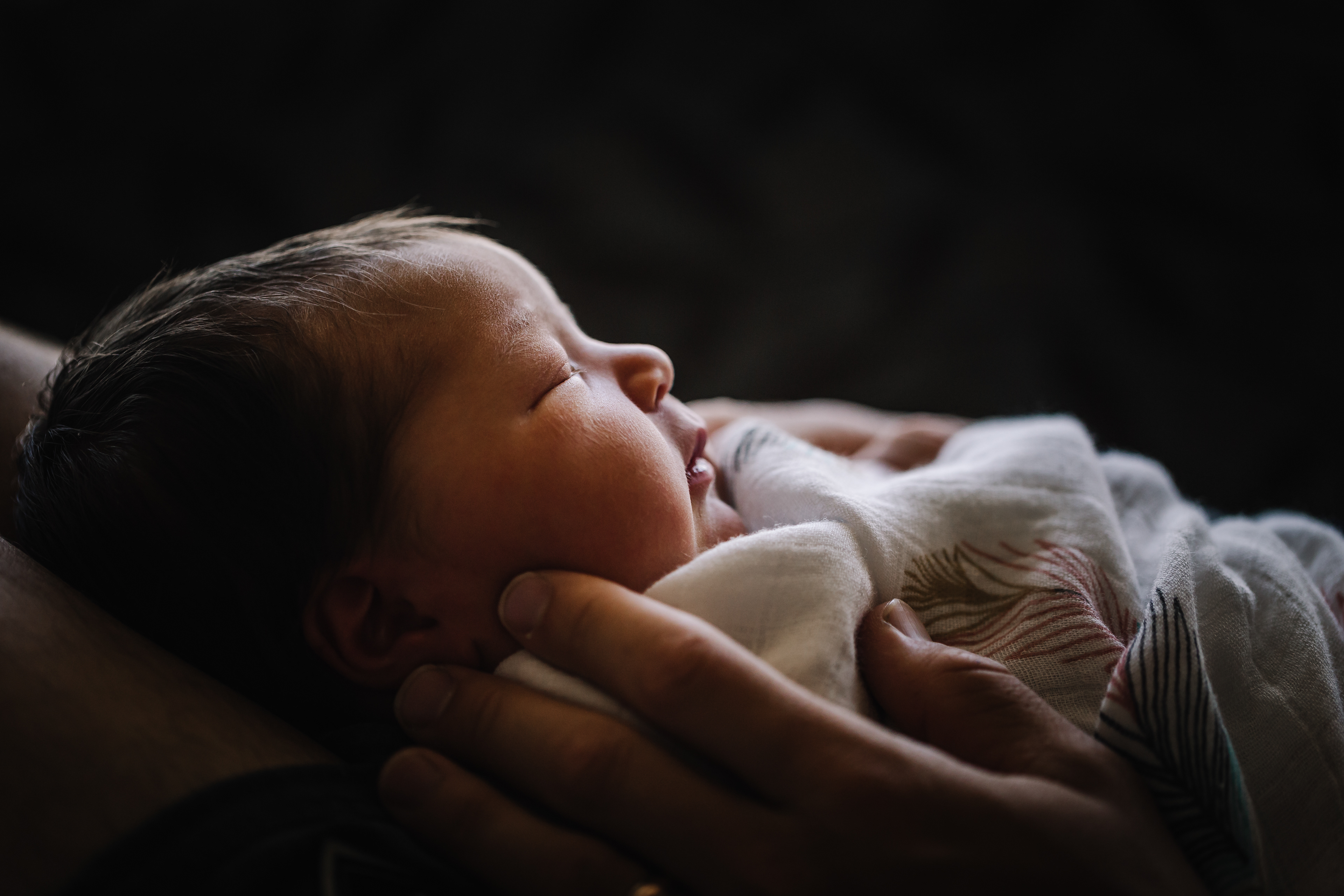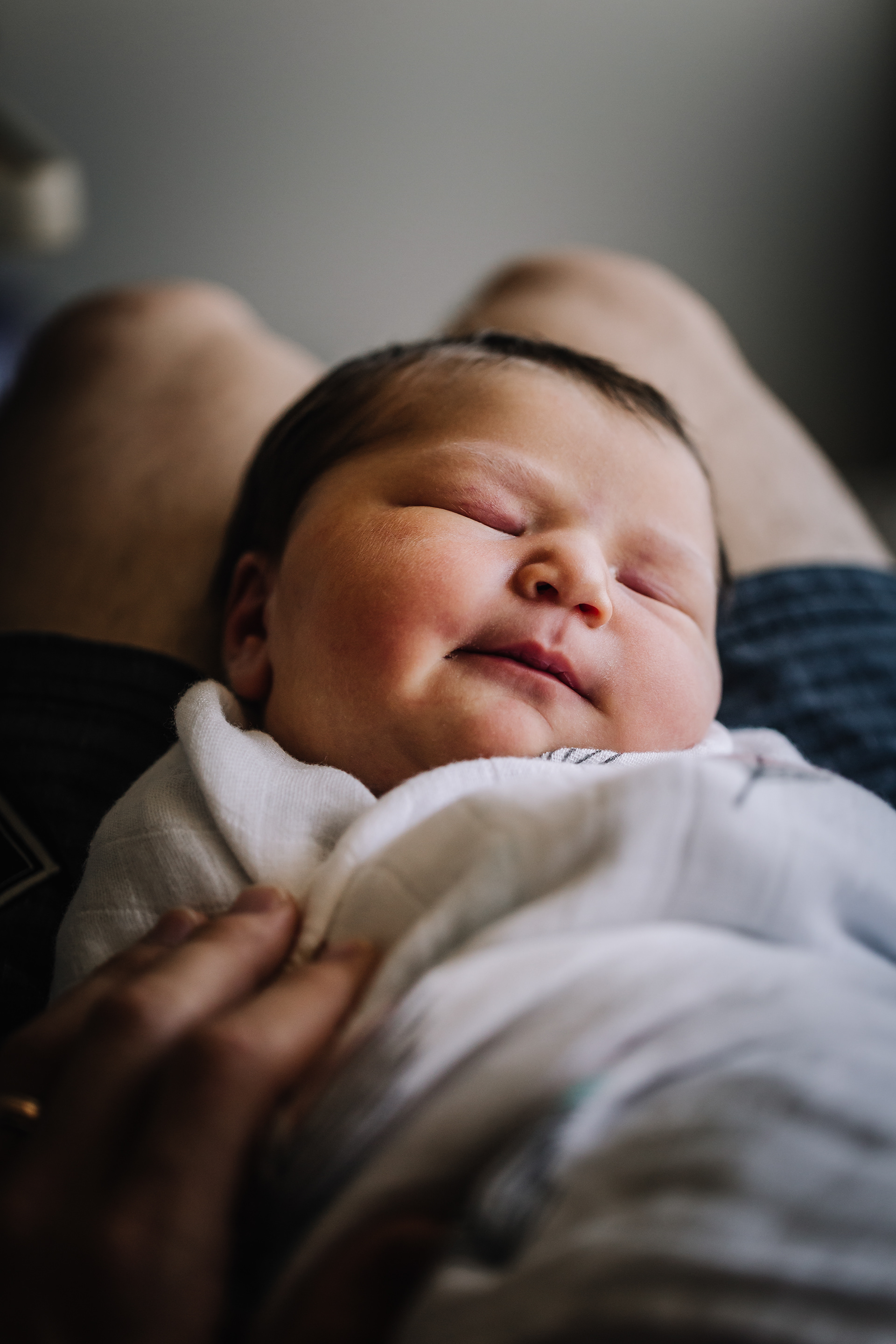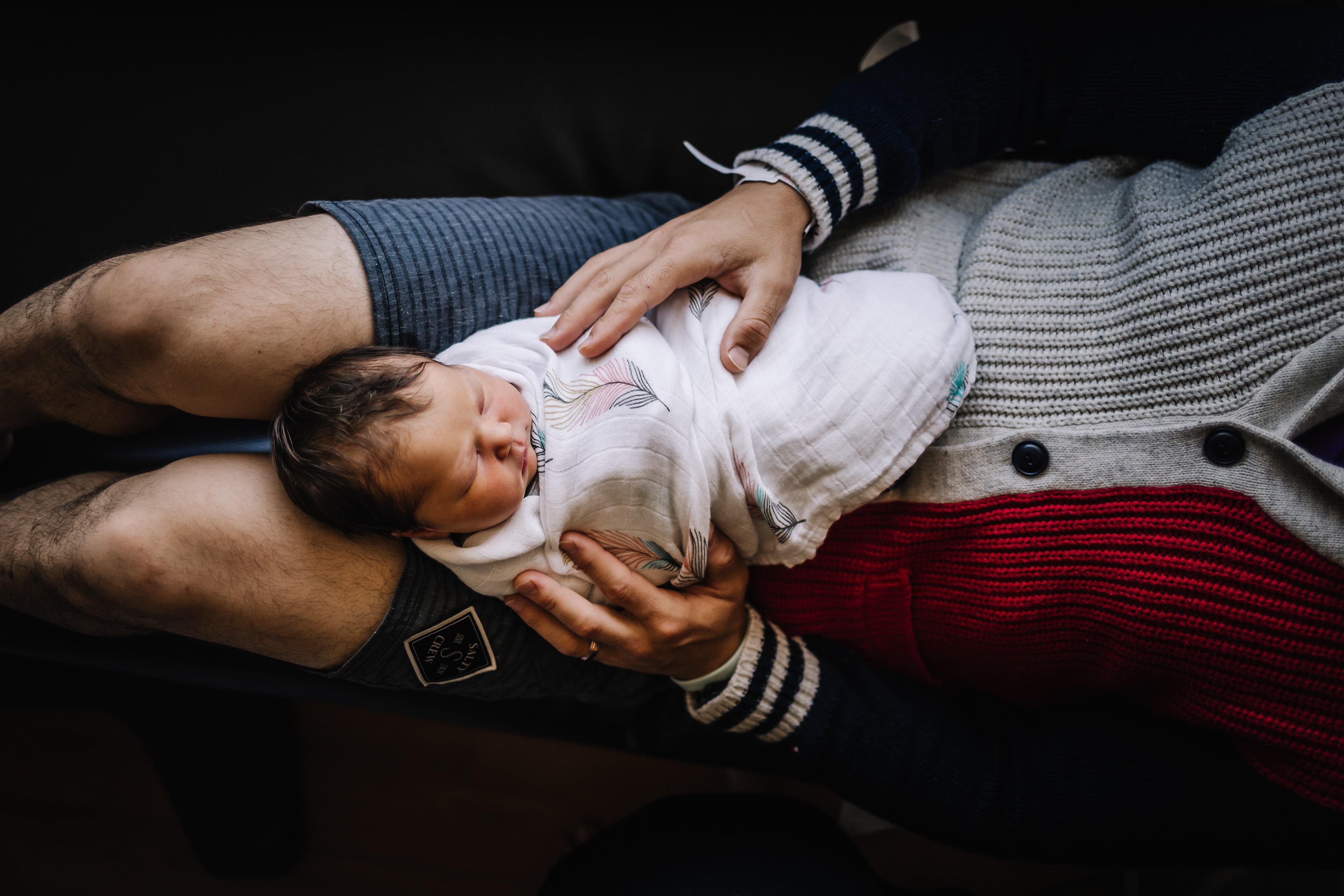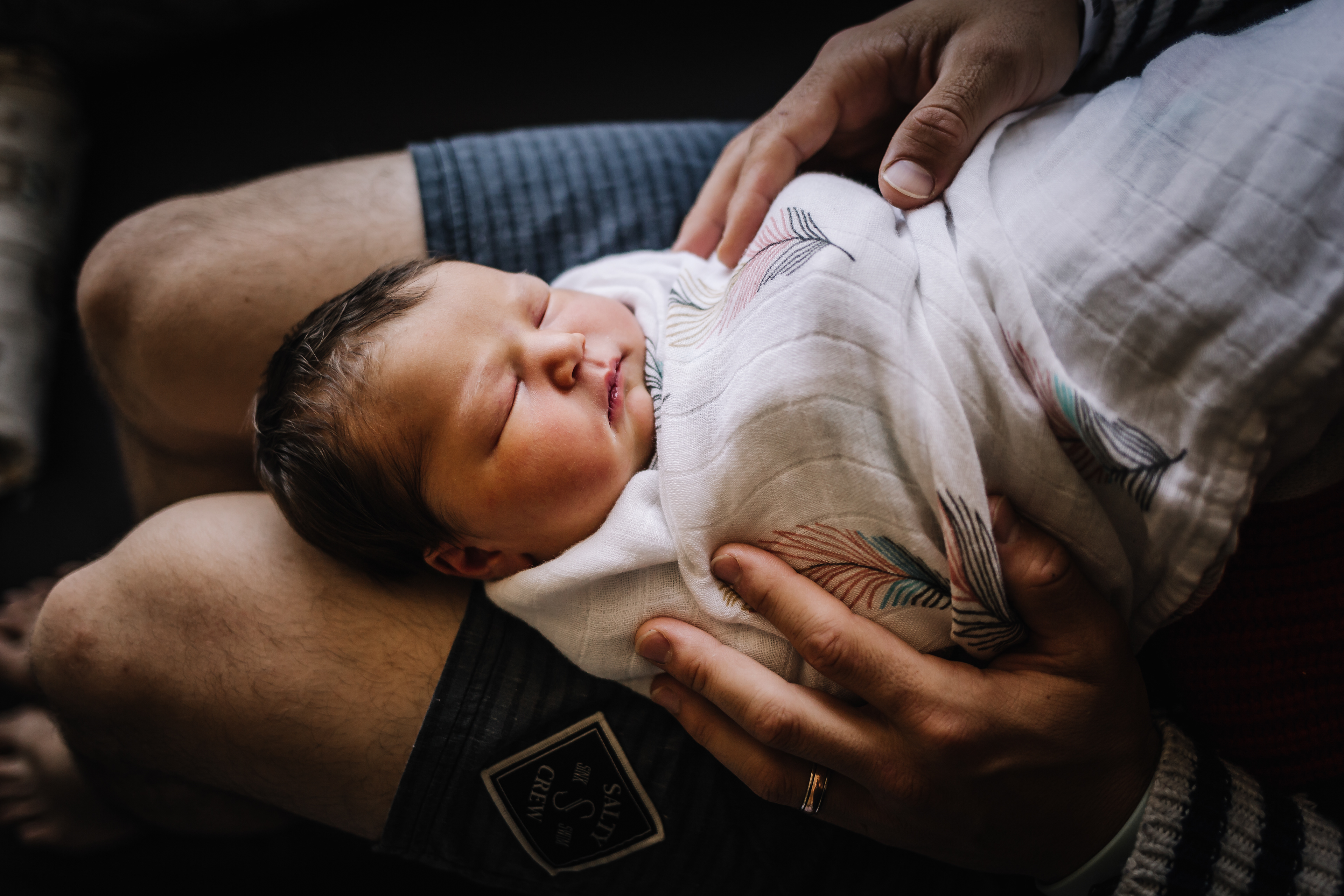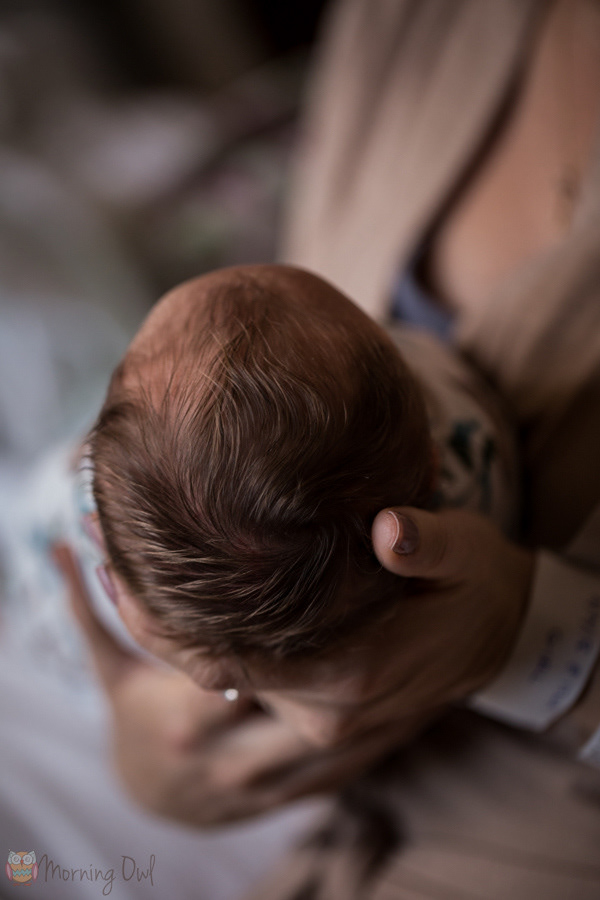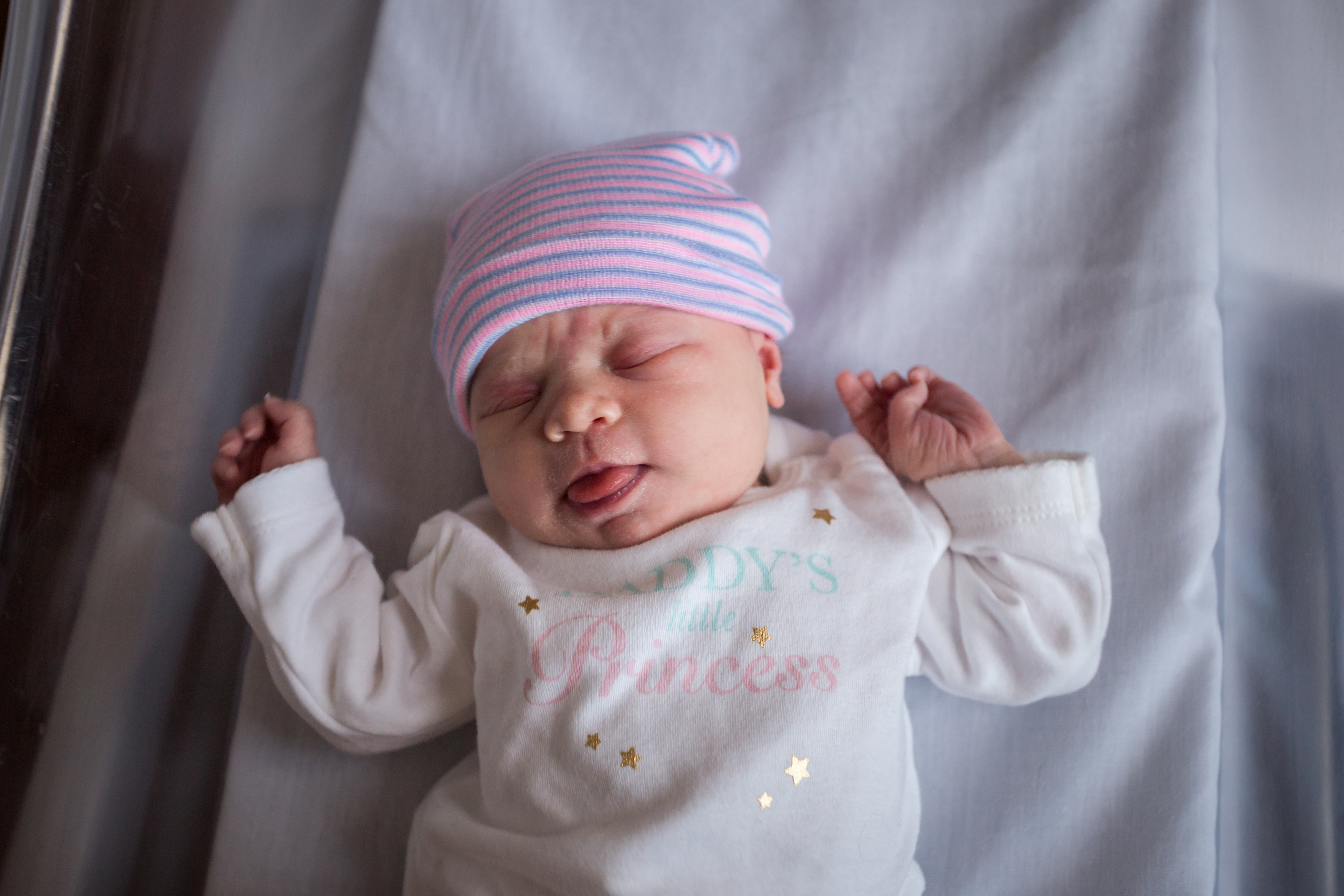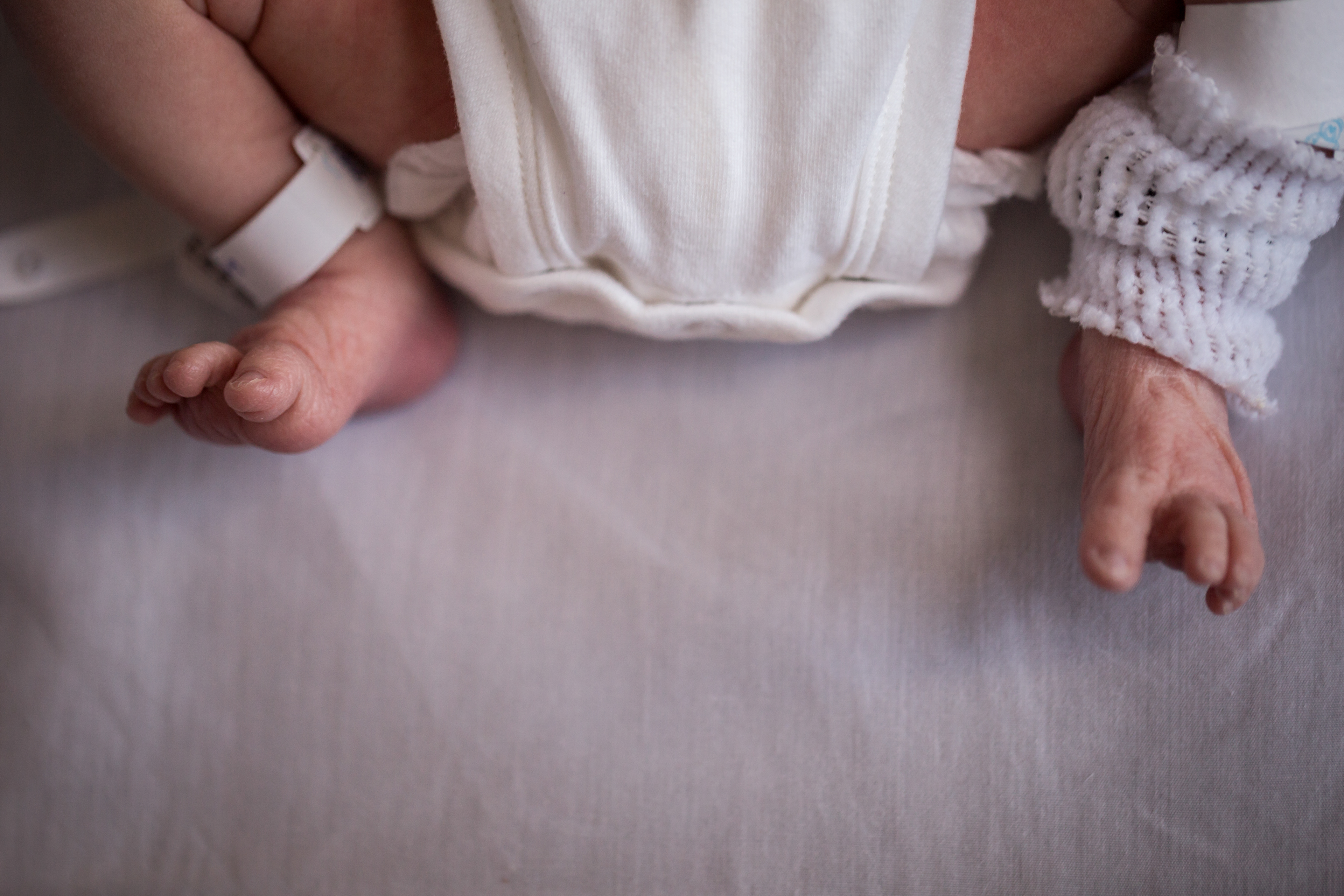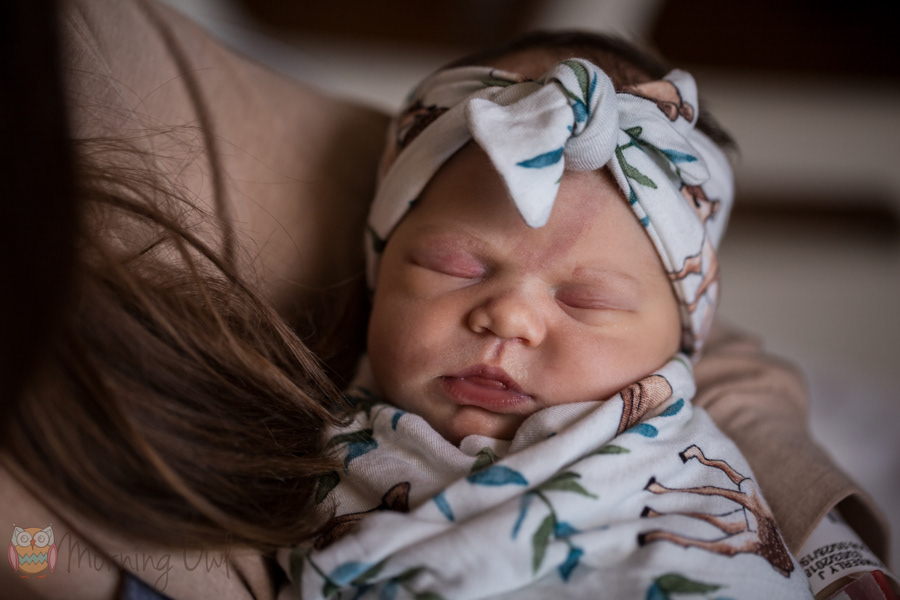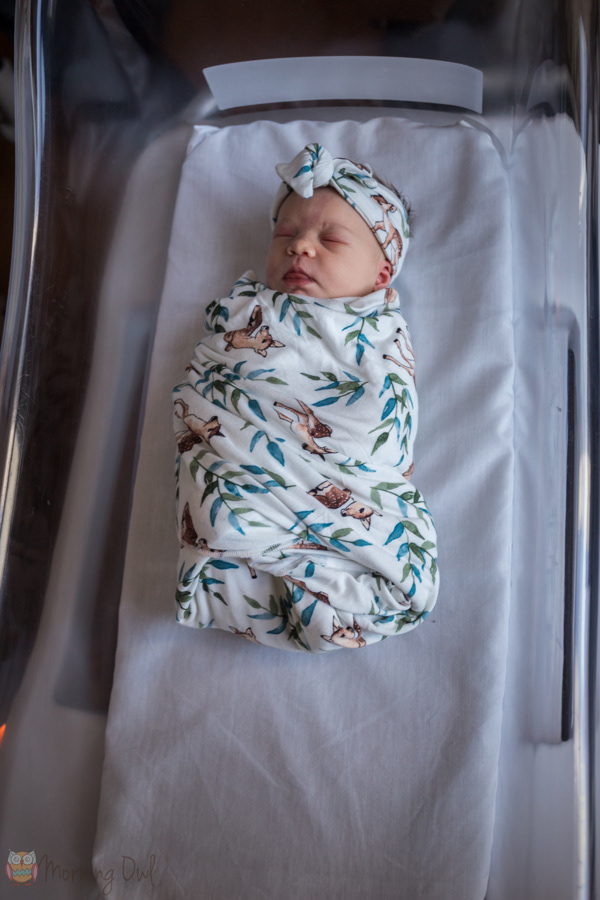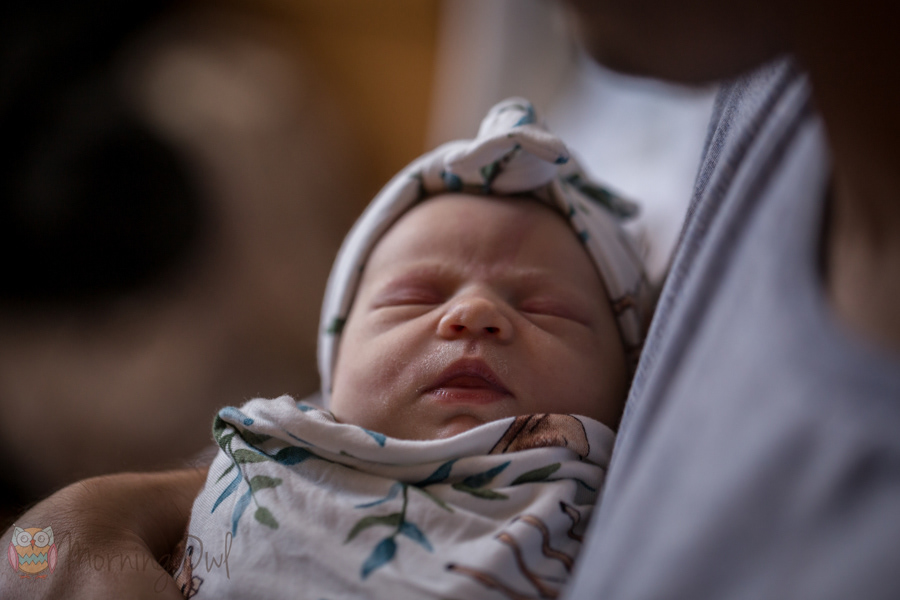 Lifestyle 
- Your little ones nursery is usually the perfect go-to for a lifestyle session; Although, sometimes we make use of a one bedroom apartment! Here is where you will spend sleepless nights, rocking a little one back to sleep, here is where many memories will accumulate!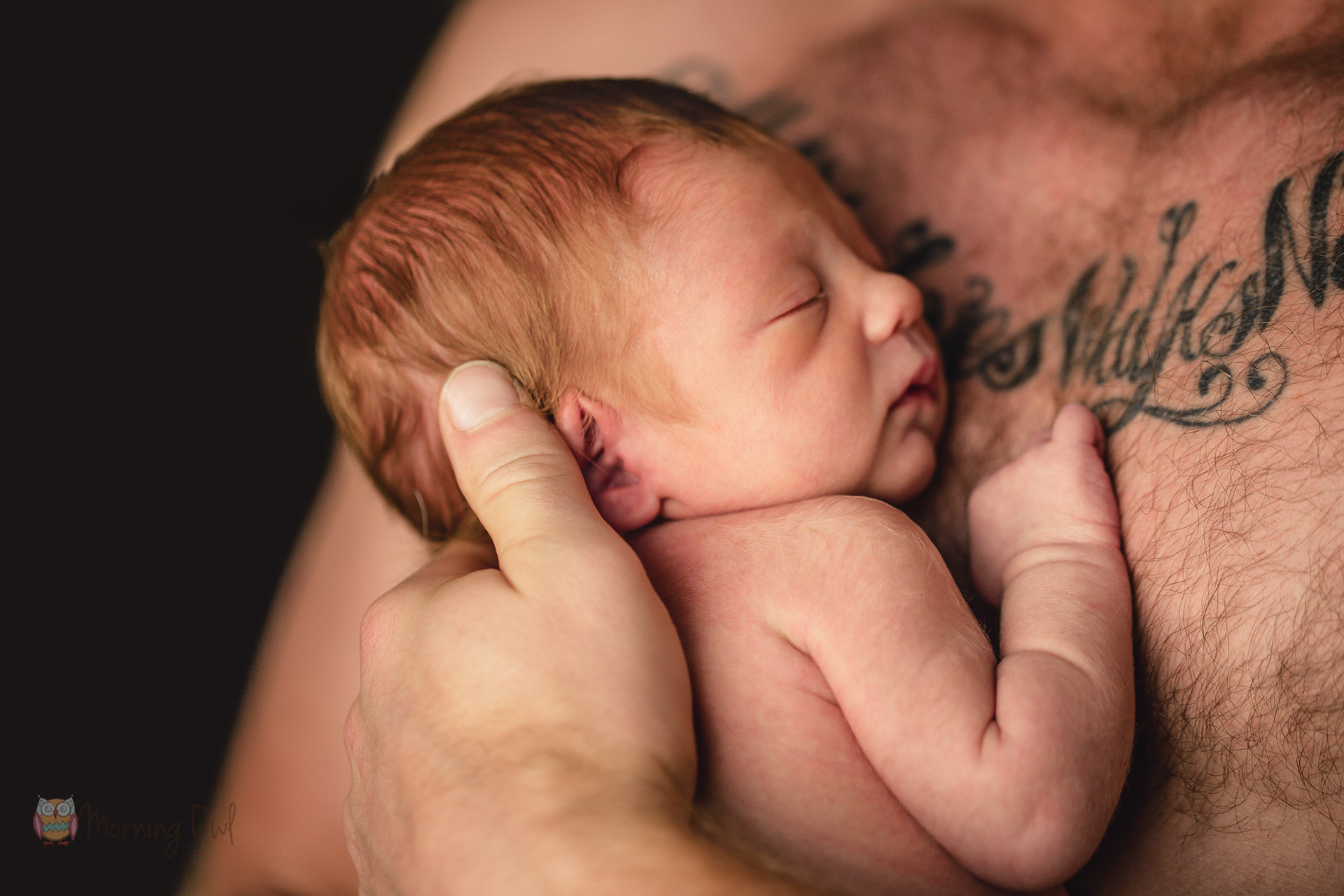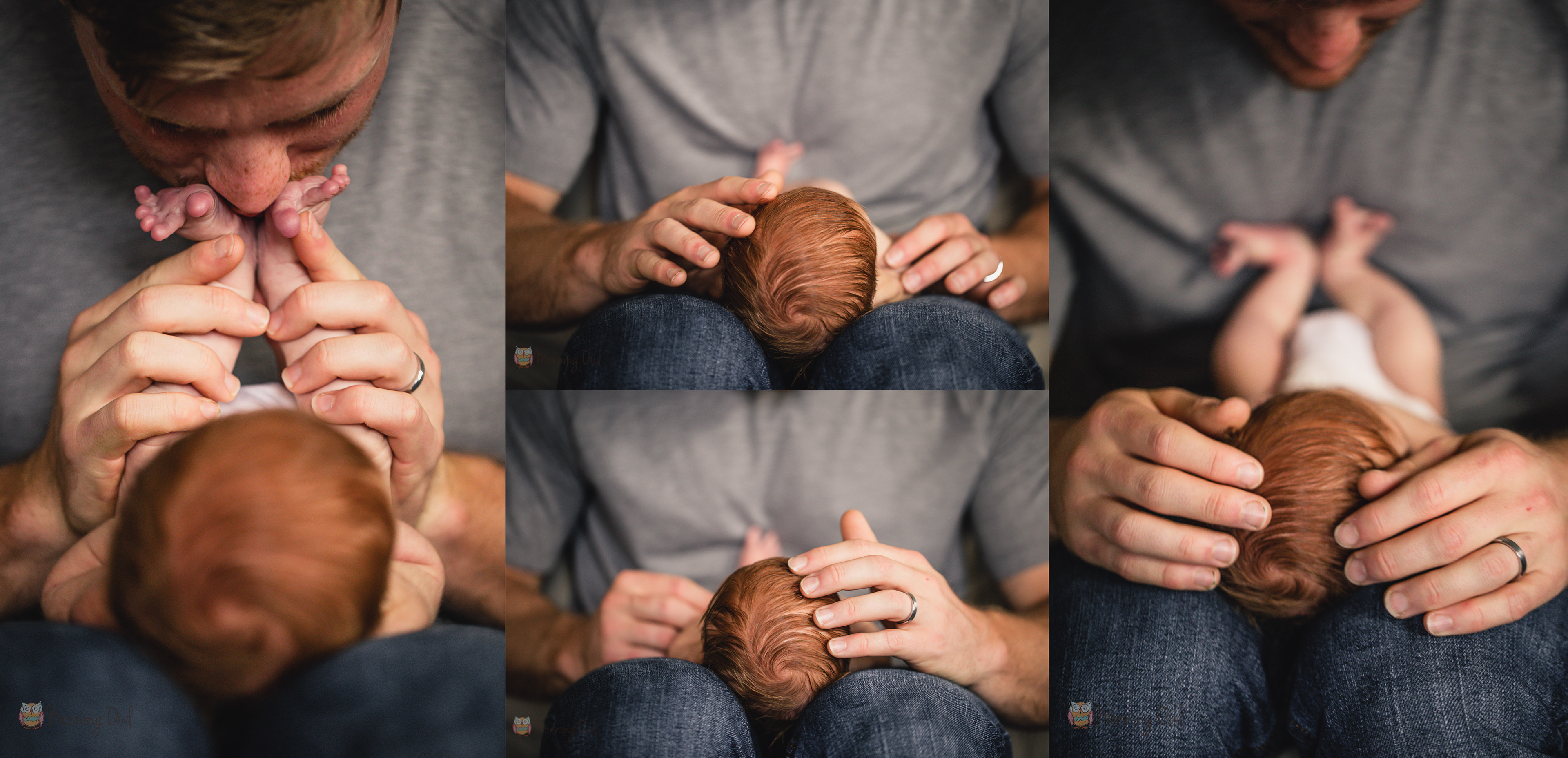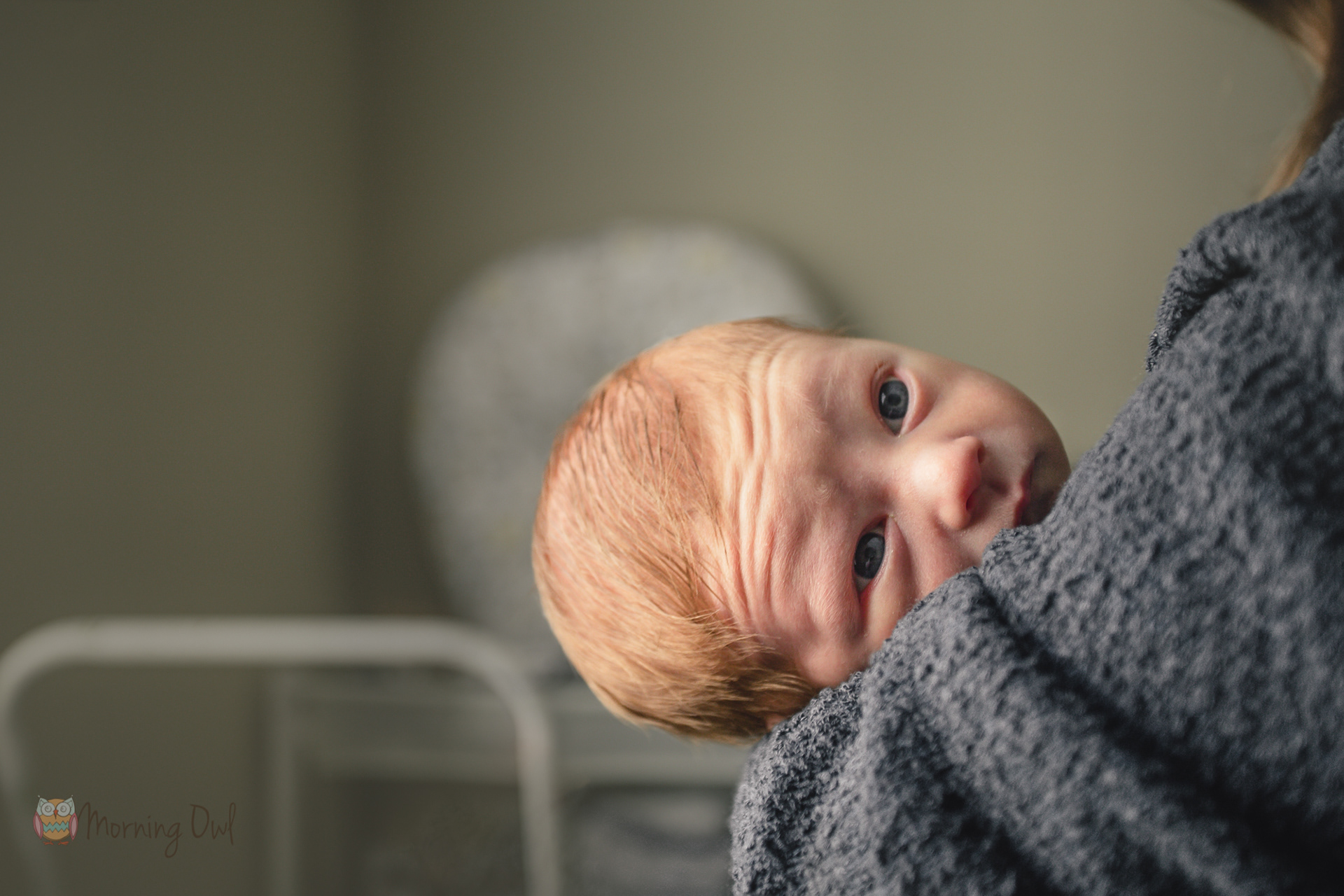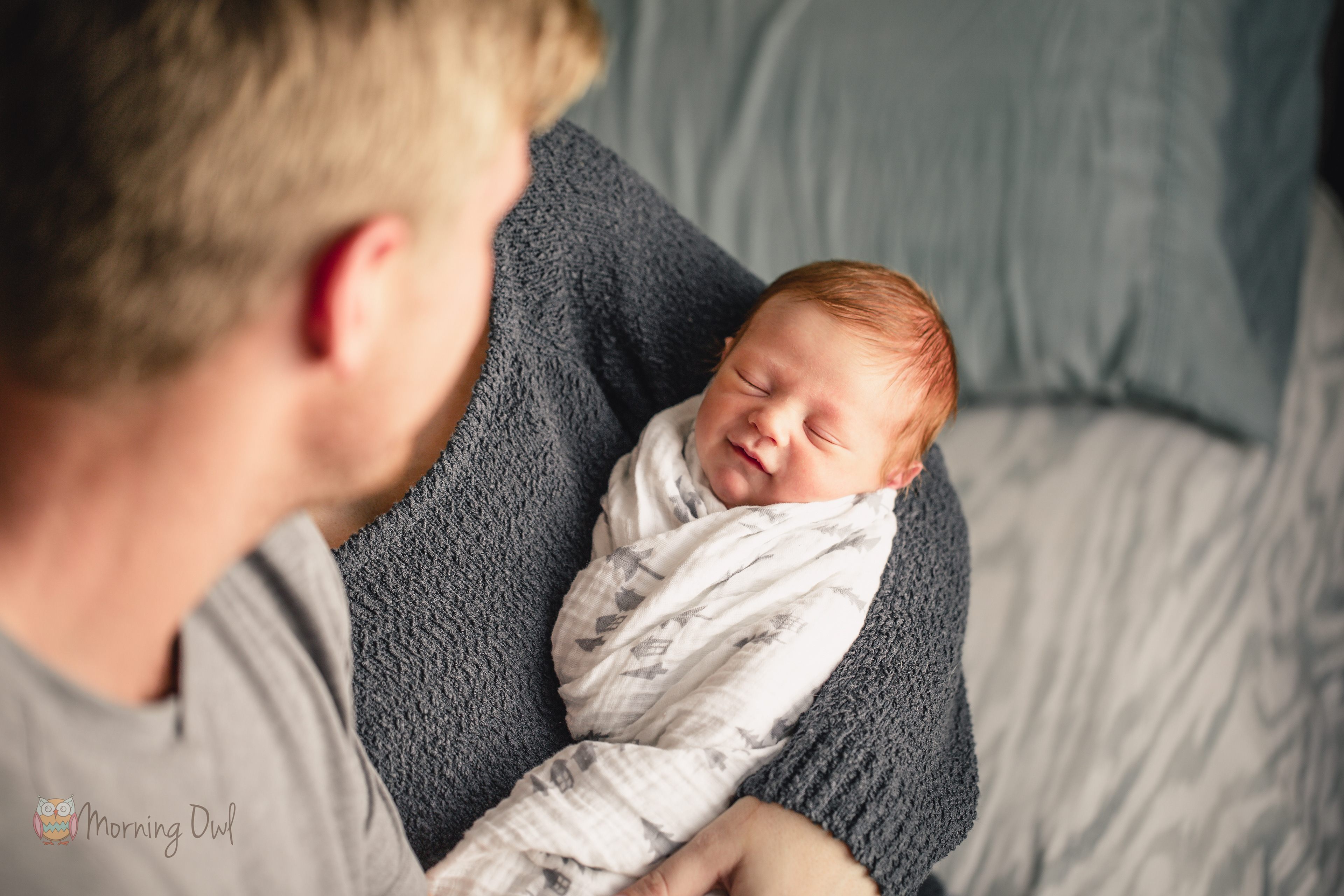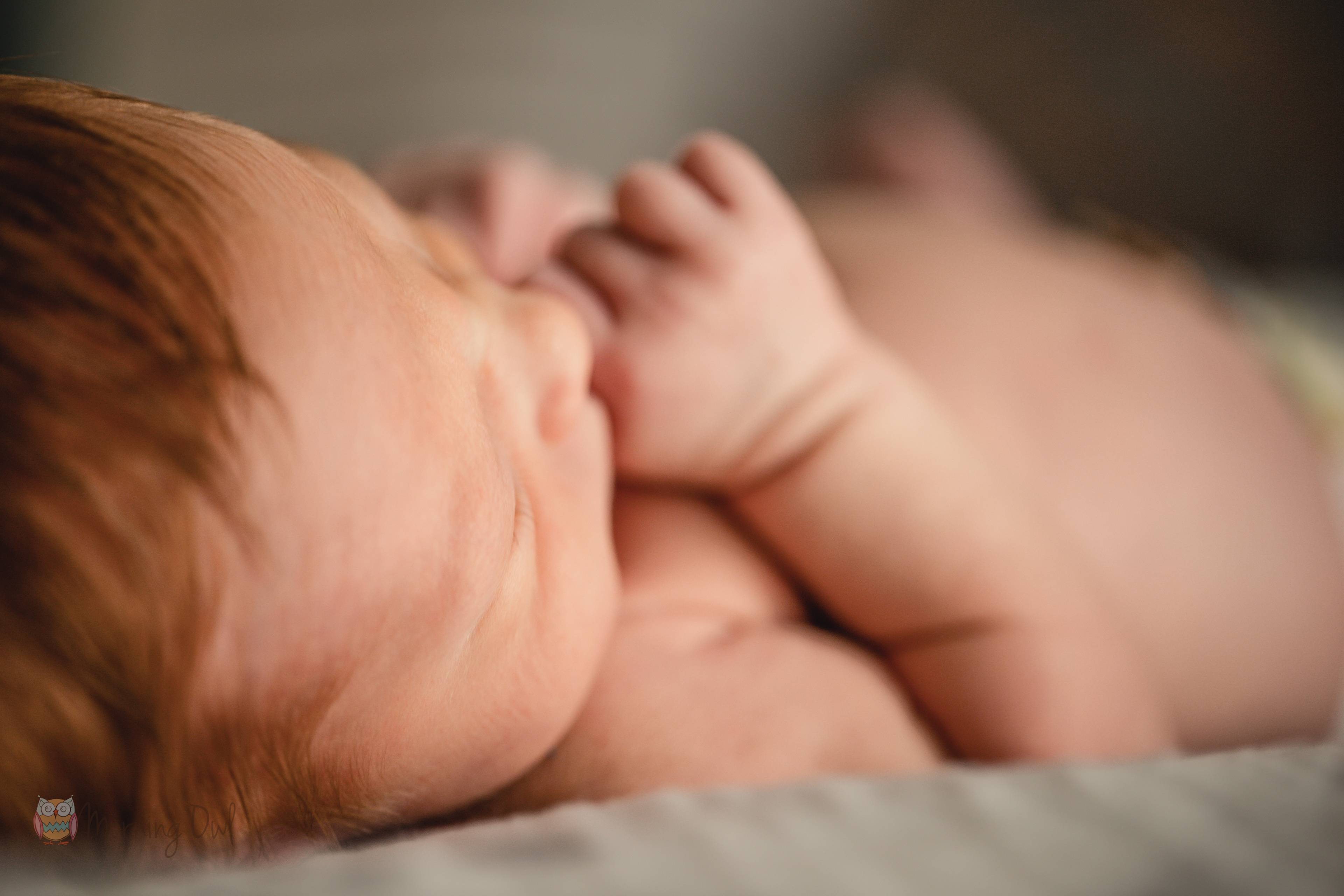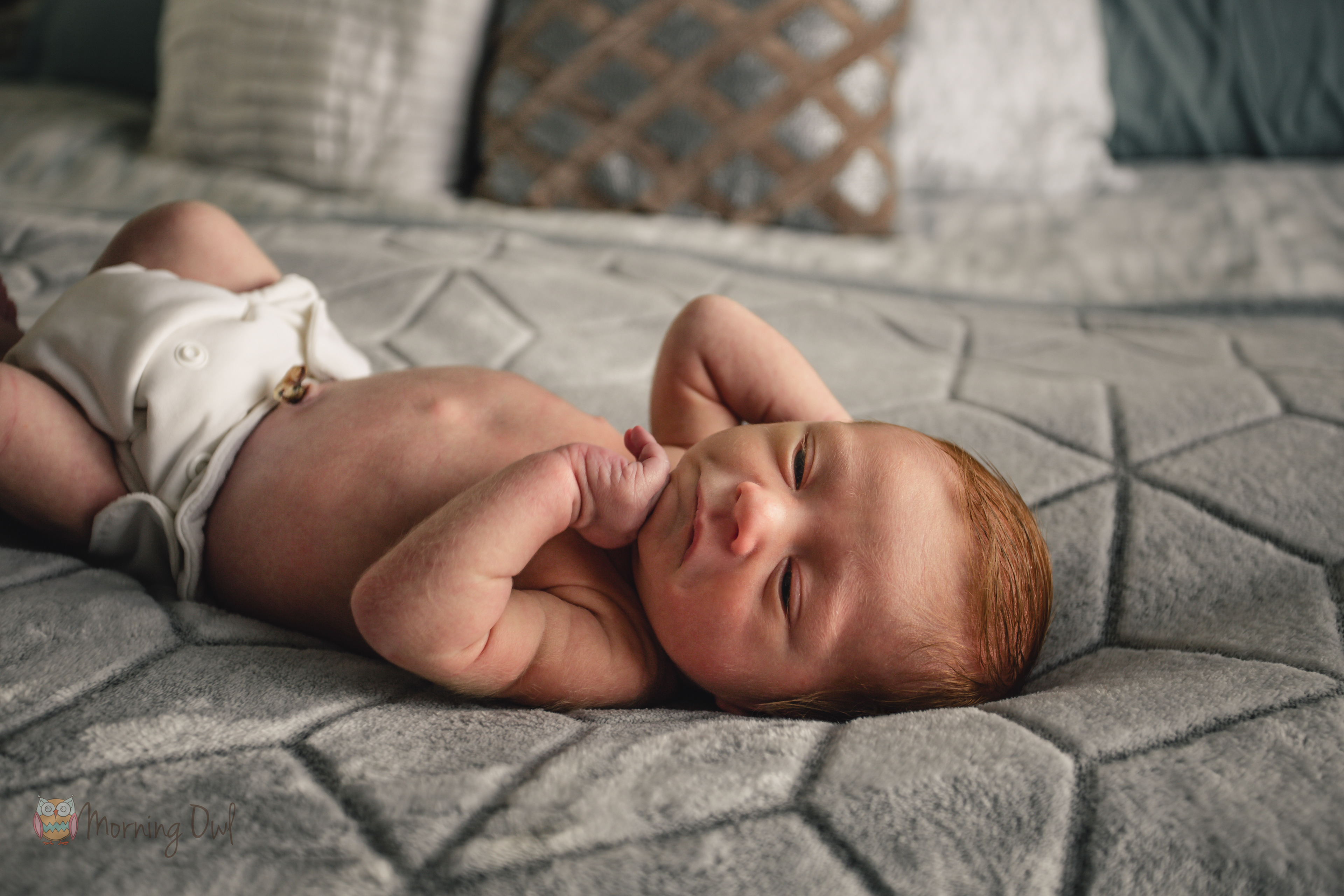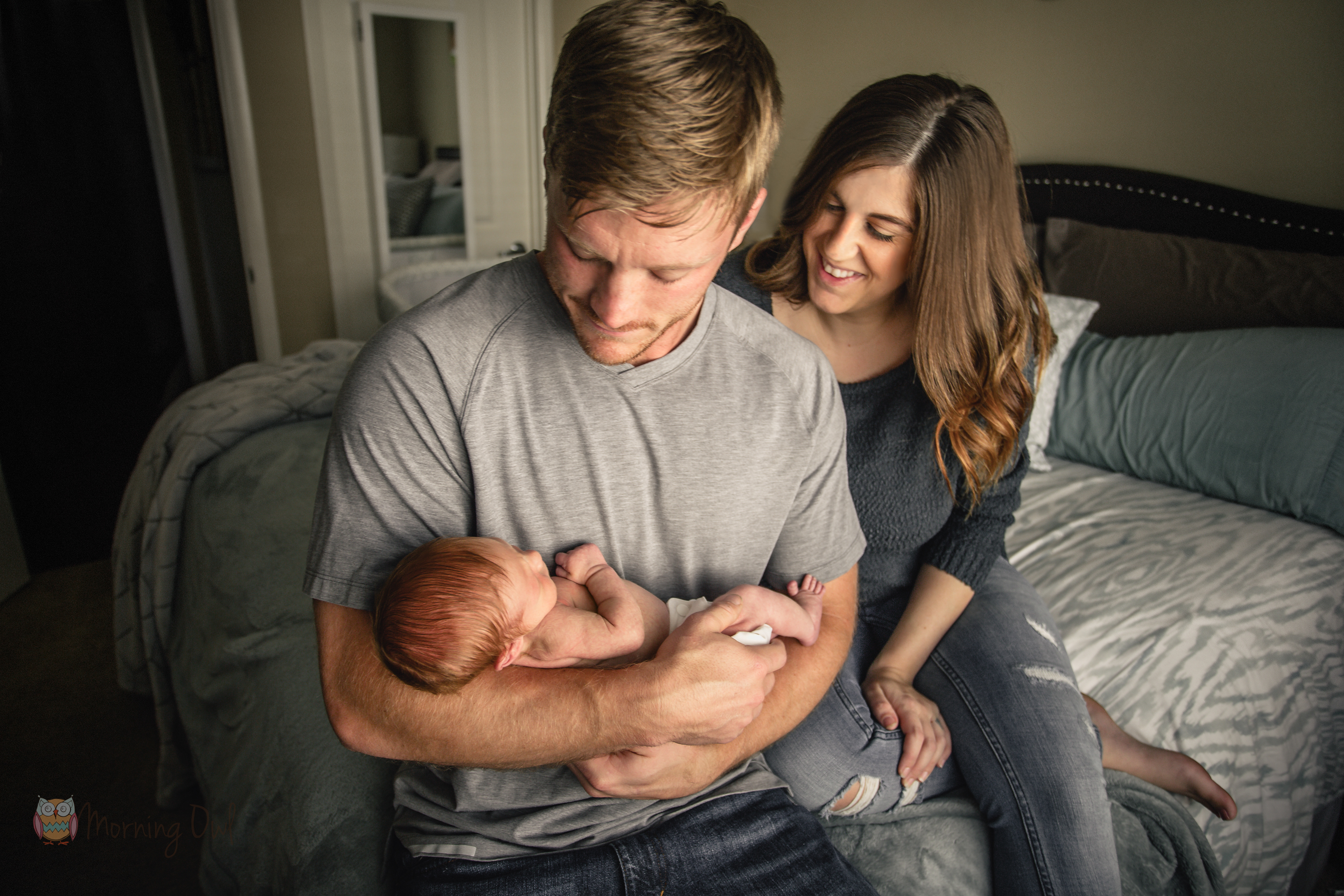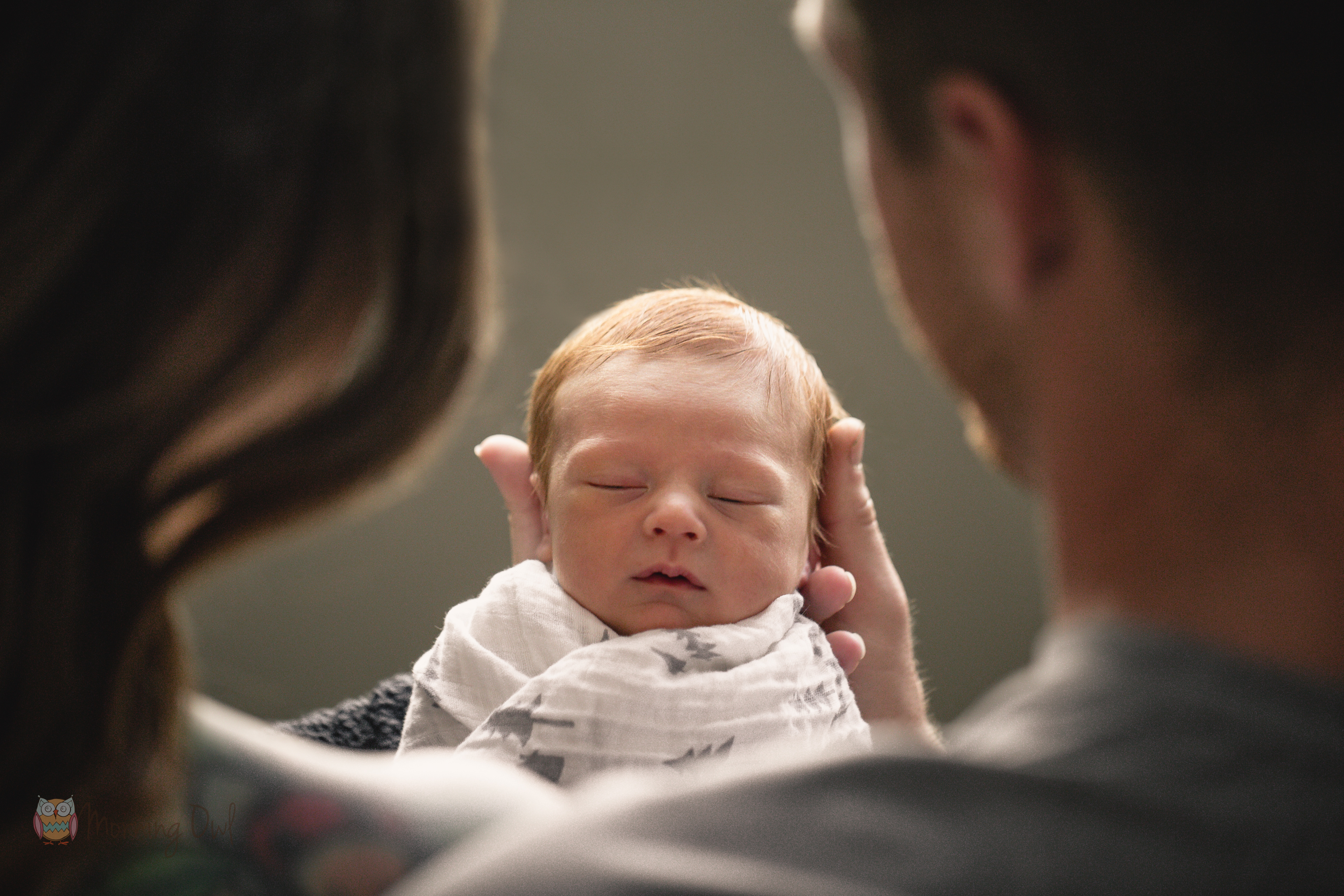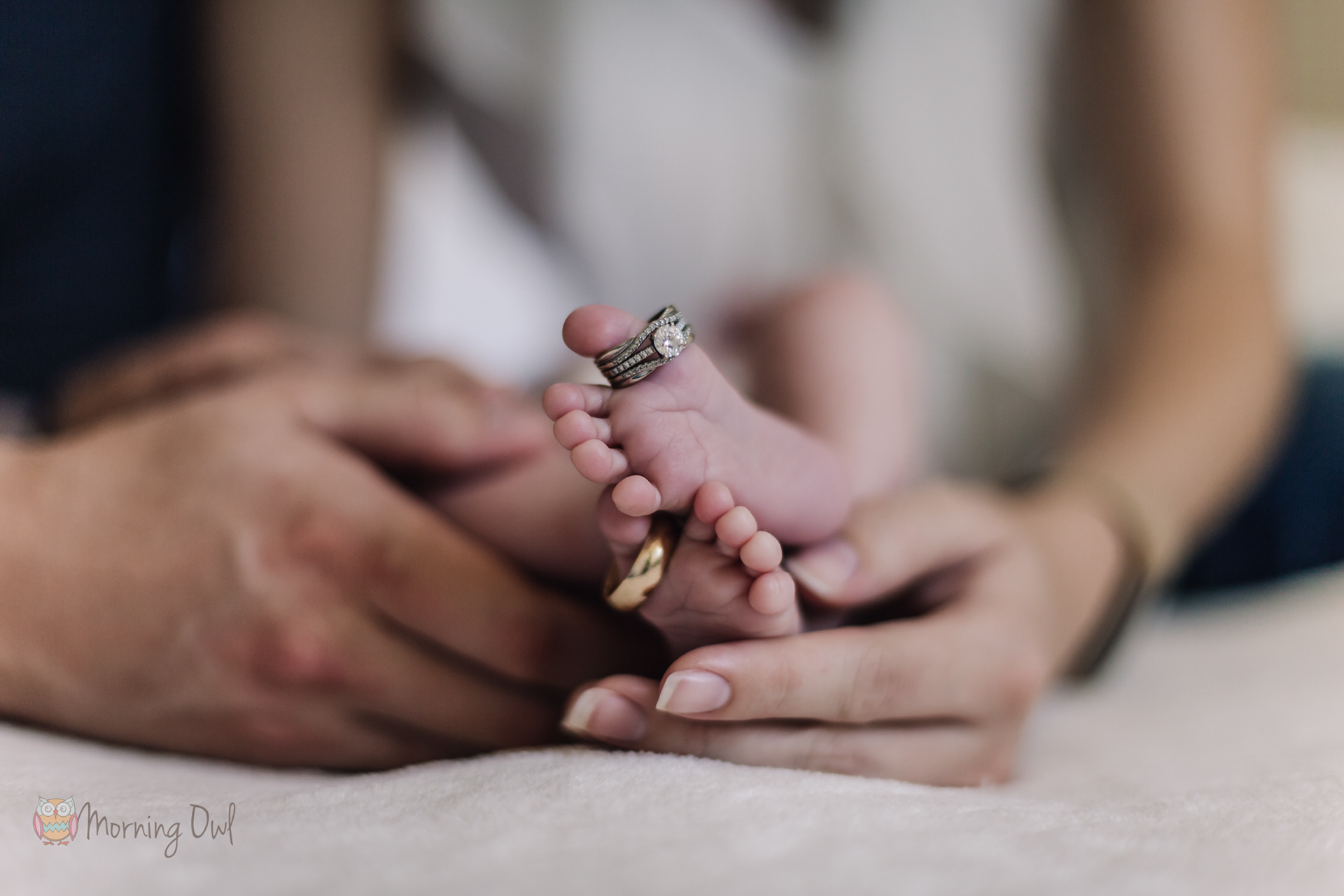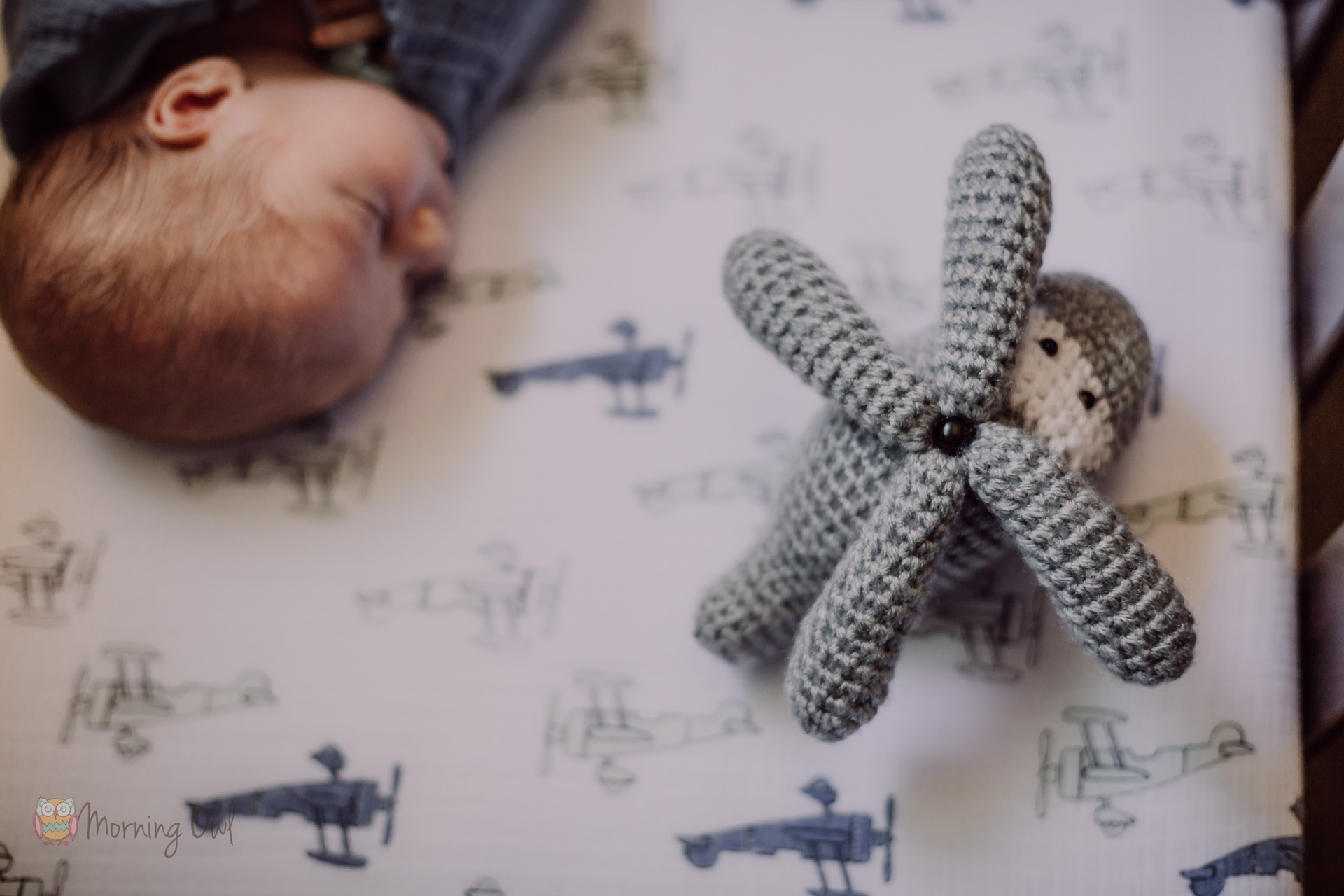 Posed 
- We, currently, are not offering posed newborn sessions at this time. This tab has been removed to prevent confusion until we begin to offer posed sessions again. 
CONSIDER an in-home life-style session for similar lightly posed images such as those above that may appear to be studio work.
Retouching
Digital Retouching  
-Digital retouching is a complimentary service provided to newborn parents upon request. Sometimes you may want to keep the dry hands and feet, other times you want to remember them for their perfection! Let us know when scheduling your session.